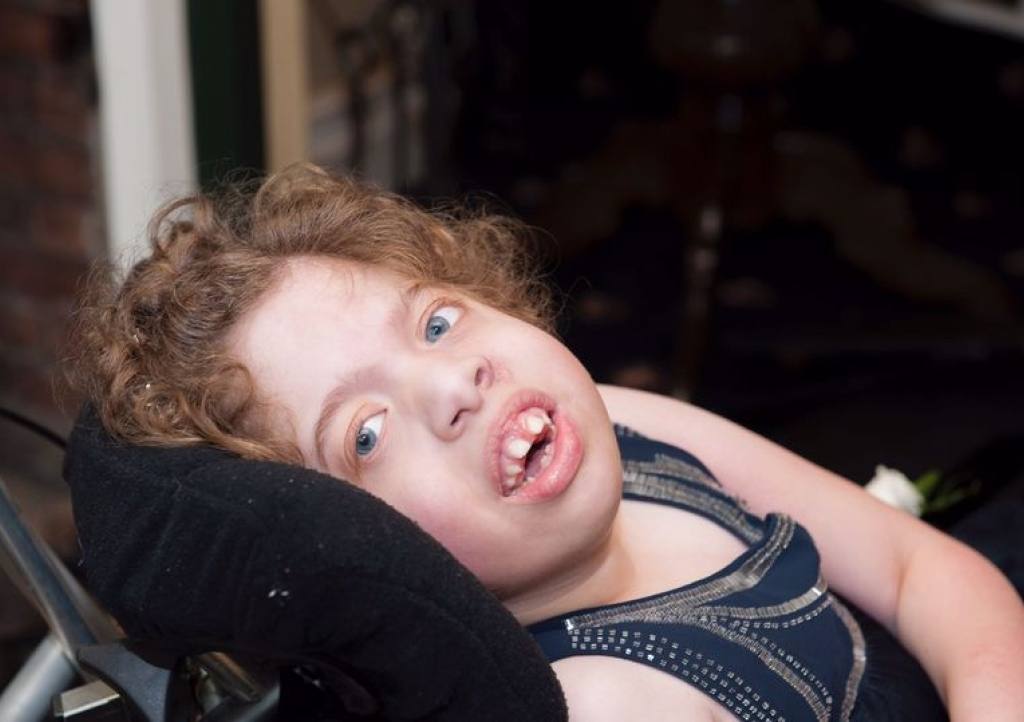 Brave 11 year old Emily Crisp will be remembered at Exeter Santa Run
Among those taking part in this weekend's annual Santa Run in Exeter is a group of health workers who have been inspired to take part in memory of an 11-year-old girl who recently died.
Emily Crisp, from Bradninch, had a very rare condition called Bohring-Opitz syndrome that affects the development of many parts of the body.
She was diagnosed when she was three months old and at that time there were only 30 other known cases of it in the world.