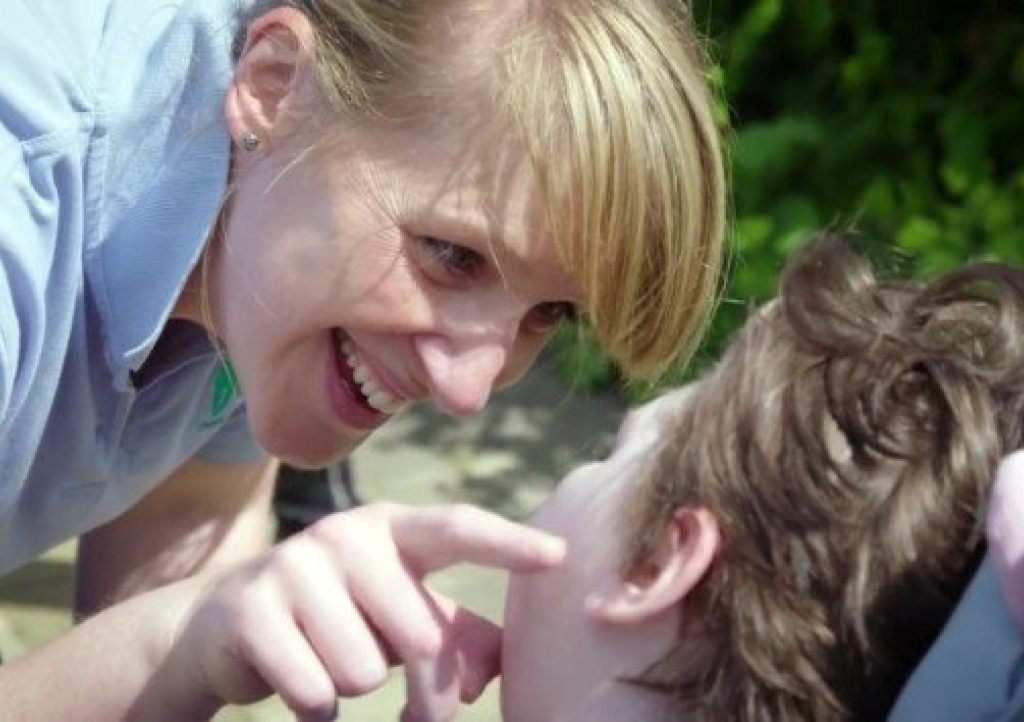 A children's hospice in Wraxall is hoping to entice former nurses back into the field by offering to pay for a return to work course.
Children's Hospice South West (CHSW) is offering the incentive to tackle the nationwide shortage of nurses in children's palliative care.
The lack of staff has been affecting the care available to children with life limiting conditions, but CHSW wants to show how rewarding the role can be.