Bodybuilding debut is days away for Dawn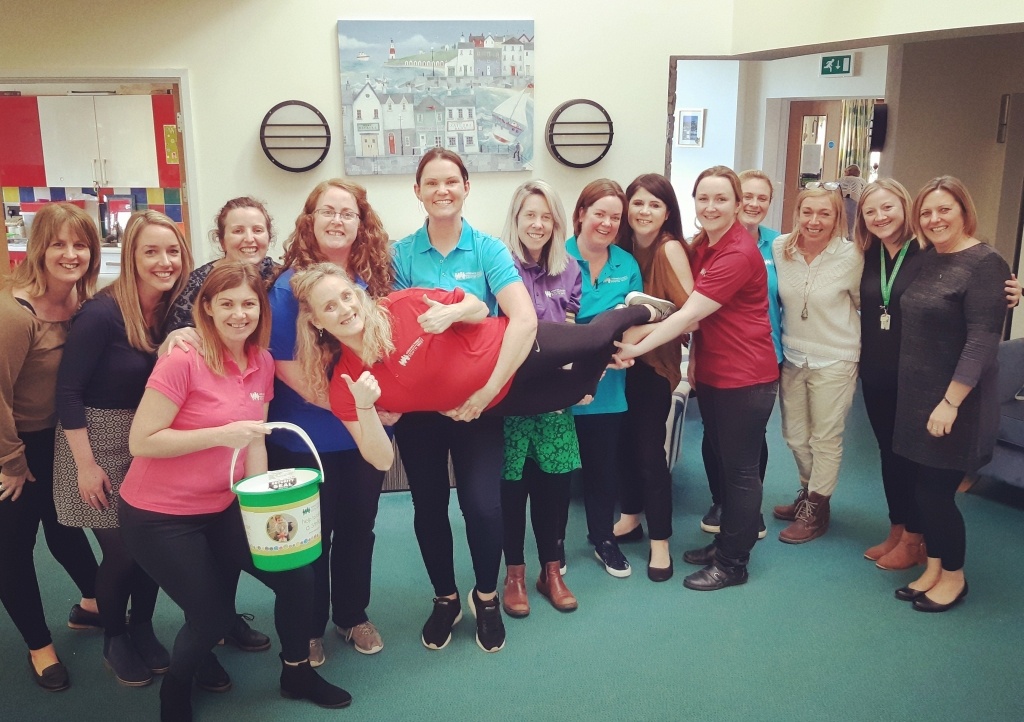 Dawn Barnard, 45, from St Blazey has worked as a carer at Little Harbour children's hospice at Porthpean in St Austell for almost three years. Inspired by the families she works with and friends in the fitness industry Dawn set herself a huge challenge of competing in a bodybuilding competition while raising funds for Little Harbour. Since January she has committed to a strict regime of training and diet all while putting time into her fundraising for Little Harbour as well.
The competition Dawn is entering, Mr and Miss Plymouth Bodybuilding and Fitness Show, is taking place on Sunday 20th October and will see her up against others who have been training and competing in competitions for years. 
Dawn reveals how she is feeling ahead of this weekend's competition;
"It has been quite a journey since I started with my training plan and diet back in January and it has taken over my life. I put on a stone in weight when I was bulking up and have since lost nearly three stone through my cutting phase. My body has completely changed shape and I am feeling strong and ready for the competition. However, I am not someone who is body confident so it's going to take a lot of bravery for me to get up on stage in a bikini in front of strangers who will be judging me on my appearance.
This is a massive challenge both mentally and physically for me. Alongside my training I have also been fundraising for Little Harbour and the support I have received from friends, family and colleagues has been quite overwhelming.
My fundraising has now gone over £3,000 and this has really helped me through some relentless days and weeks of training and being on such a strict diet. I am so passionate about Little Harbour and the support it provides families that I just want to raise as much as I can for the hospice."
To sponsor Dawn's bodybuilding challenge simply click here you can also follow her training progress on Instagram by clicking here