Grandmother praises the children's hospice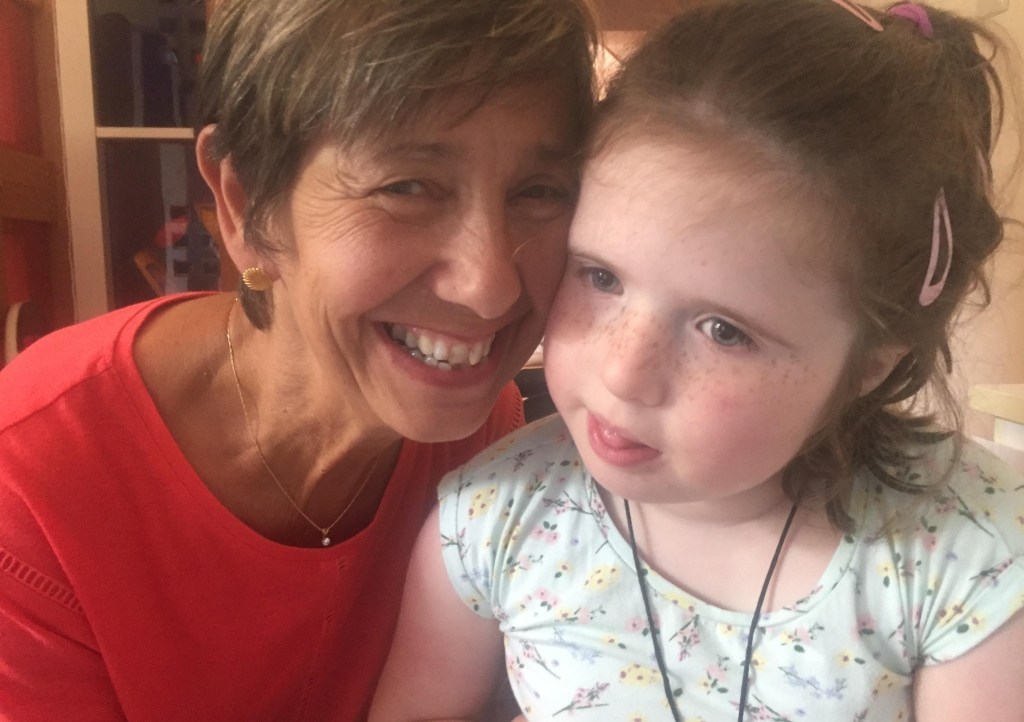 Charlton Farm is one of three children's hospices run by Children's Hospice South West (CHSW). Nestled in gorgeous surroundings in Wraxall, North Somerset, it supports families who face the emotional and physical strain of caring for children who, sadly, are not expected to live into adulthood. It provides a haven, a place where children and their families can be nurtured and cosseted, returning home with renewed vigour and a sense of anticipation for the next visit.
Pat Hobbs from Frome is helping to raise awareness of Charlton Farm as many people are unaware it is the local hospice for families living in Somerset. Pat said "Imagine, staying in a comfortable country hotel where your young children can play safely indoors and out with every toy or game imaginable and sometimes even, staff who will invite them to join in an organised activity: all your meals and drinks are provided: you can enjoy a couple of days rest.
"Now imagine you have with you a child who has life-threatening seizures, can't walk or talk, and needs your constant attention. She doesn't sleep for long and you can't reason with her as she has severe learning disabilities. Your nights are broken and your days are full with all the usual tasks, running a home and taking care of your husband and other daughter. 
"Charlton Farm is a very special place which will look after you all and provide all the above, including dealing with any medical issues which your child has. All of this at no cost to you. You are at last, able to relax, have a break and enjoy time with your family."
"My granddaughter Elodie is that child and CHSW has helped our whole family. It has provided a rest for my daughter and her husband, allowing them a nights uninterrupted sleep, a place to be together, to relax knowing that both their precious daughters are safe and happy in whatever they are doing. It has provided Elodie with some stimulation, with sensory toys, music and new experiences. And her sister has had fun playing with other siblings at the hospice, perhaps even made her aware that it's not only her family who have a child with special needs.
"I too have stayed for a few days at Charlton Farm with Elodie while her parents and sister had a holiday. It was a treat for me too, not only to spend time with Elodie (although the staff take care of her) but to meet and talk to the fantastic people who work there: the lady who cooks everything from homemade cakes to delicious meals, the professionals: from physios to music therapists, even the beautician who gave her a massage and the grateful parents who visit and can't wait to come again!
"I would urge you to come and visit on one of its Open Days. You will see for yourself what a wonderful, happy and caring place this is. A home from home, for my family and many others."