An early festive feast for families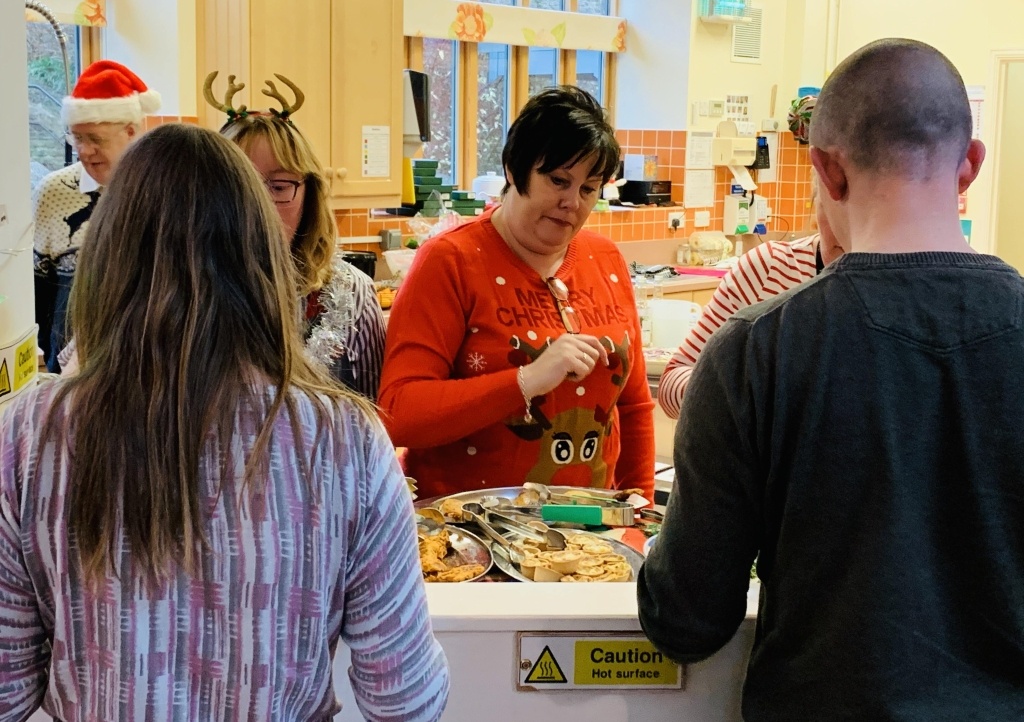 On Thursday 12 December families staying for respite at Children's Hospice South West's Charlton Farm, were treated to a festive lunch courtesy of food redistribution company, FareShare.
The feast was provided by Waitrose & Partners and John Lewis & Partners as part of their campaign to bring people together this Christmas.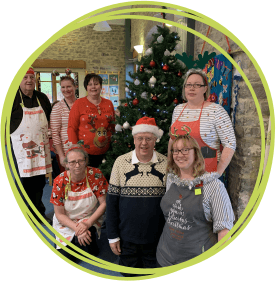 Caroline Silke, Partner and Social Impact Manager for Waitrose & Partners, said: "For many, Christmas is a time to get together with loved ones to celebrate. Yet for some, this can be the most difficult time of the year. Everyone should have the opportunity to enjoy the festive season, which is why we will be hosting these lunches to spread some Christmas cheer to those who deserve it most."
Senior Cook at Charlton Farm, Zoe Ford, said: "There was a fantastic atmosphere in the dining room as parents, children and staff enjoyed the splendid food from Waitrose. We currently support more than 220 children and their families throughout the year and food plays an important part in their stays. Families often tell us they cherish the chance to sit down and enjoy a meal together. Of course, at Christmas this is particularly poignant."
FareShare is the UK's largest food redistribution charity, with 21 Regional Centres across the country. It takes food from the food industry that can't be sold in shops, either because of packaging errors, a short shelf life or overproduction. That food, which is the same as the food you'd eat at home, is then redistributed through a network of 11,000 frontline organisations, across the UK such as homeless hostels, school breakfast clubs, domestic violence refuges, older people's lunch clubs, food banks and hospices.
Families often tell us they cherish the chance to sit down and enjoy a meal together. Of course, at Christmas this is particularly poignant