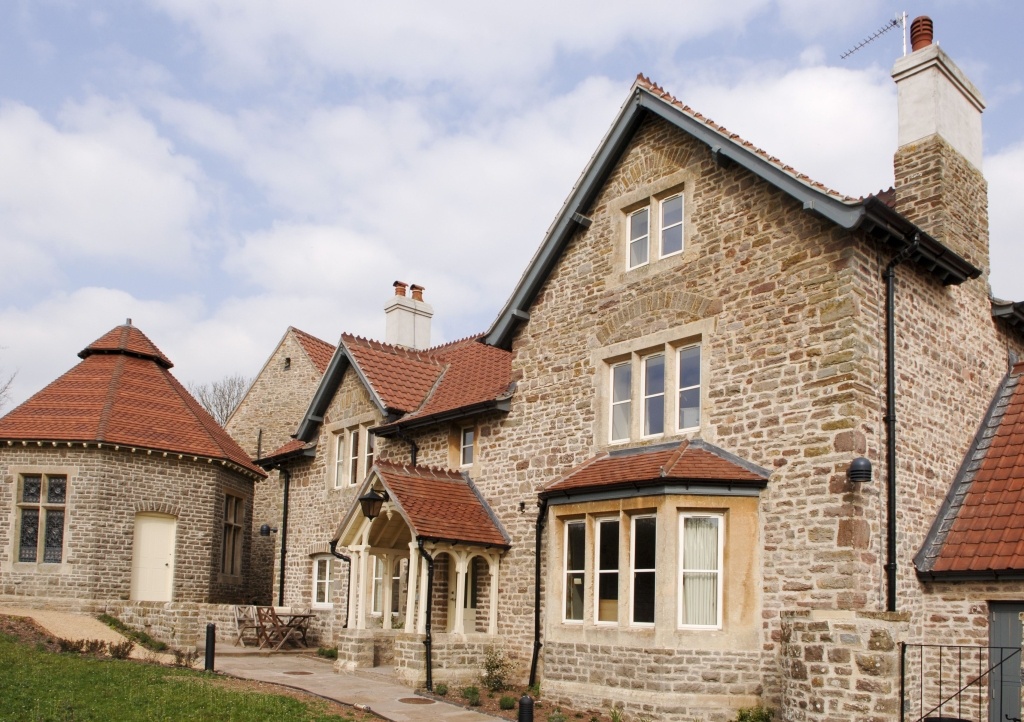 A children's hospice is celebrating its 10-year anniversary this year and a Weston woman says she is 'eternally grateful' for the care she and her newborn son received.
Charlton Farm, in Wraxall, opened its doors in 2007 and provides a host of different services as part of Children's Hospice South West, which provides care for life-limited children and their families.
But Charlton Farm specifically offers medical care 365 days a year as well as support for families.
At the moment it supports 204 life-limited children, and 152 bereaved families.