Marcus' 'Trestimonial' Bike Ride for CHSW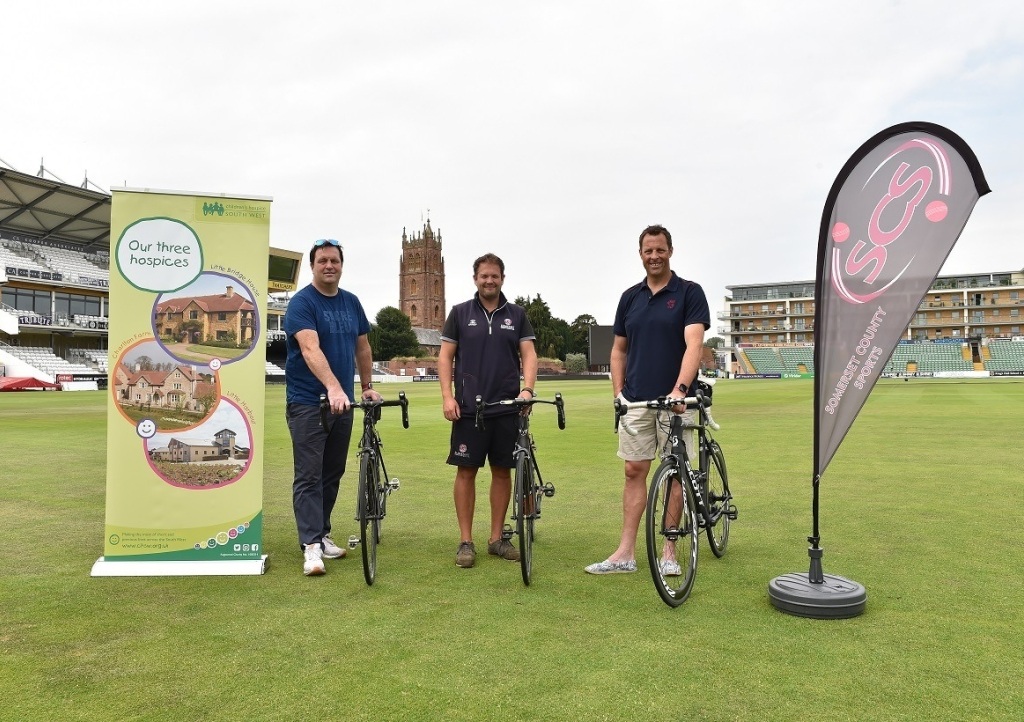 With a career spanning 25 years, Marcus Trescothick is applauded in his field and as an acknowledgement to his contribution to sport, he has been awarded a second Testimonial year in which he will be raising funds for the Professional Cricketers Association (PCA) Benevolent Fund and Children's Hospice South West (CHSW).
Marcus has announced he will be taking part in a 5-day Bike Ride in support of CHSW.
Marcus said, "Since my benefit 10 years ago I have been an ambassador for Children's Hospice South West and I am involved with them because what they do is just so great. Having young children myself and having visited the hospices on numerous occasions and partaken in a number of activities, I am so pleased to be involved and it's a cause that is close to so many people's hearts in and around the South West."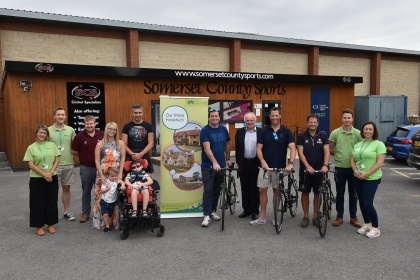 Taking place from 8-12 October, the Ride will see Marcus and nine of his friends cycle from Keynsham Cricket Club (where Marcus' cricketing career first began) to CHSW's Little Harbour hospice in St Austell. Along the way he'll be stopping at CHSW's two other hospices; Charlton Farm in North Somerset and Little Bridge House in Barnstaple, Devon.
There will also be a unique opportunity for members of the public to ride one of five days alongside Marcus for a leg of his journey. More information can be found here. 
Eddie Farwell, CHSW's CEO and Co-Founder, said "I think it's always tremendous when someone in the public eye in the South West wishes to support life-limited children and their families and this is part of Marcus' ongoing support for us, which is very special."