Students End Year Supporting CHSW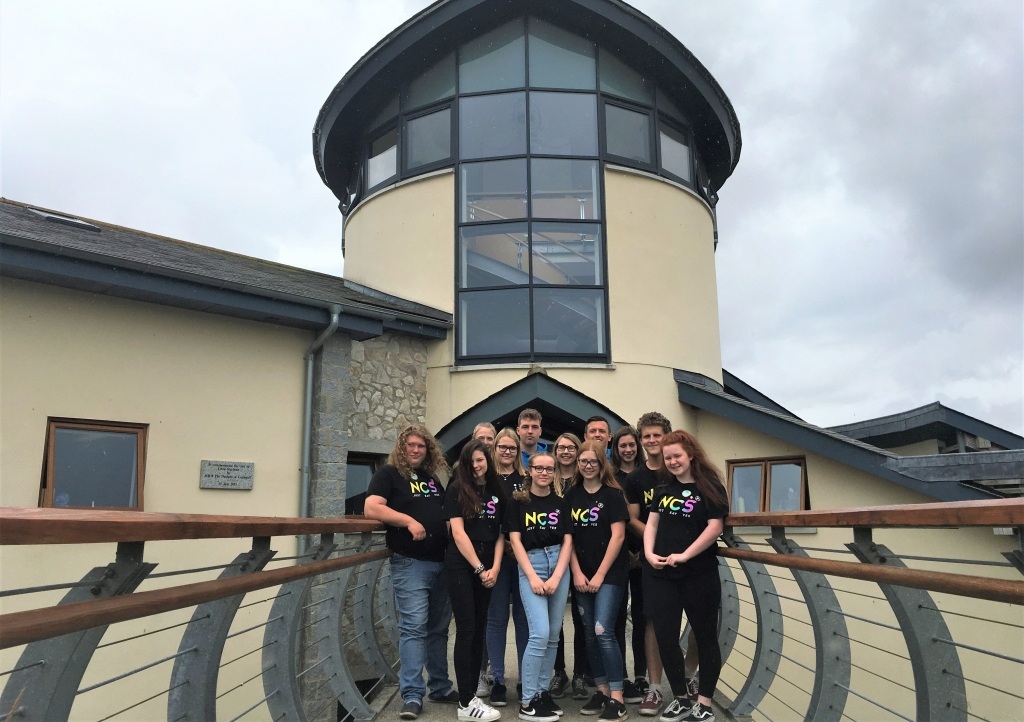 Local students from Launceston College have finished the end of their academic year by doing their bit for a local charity.
10 students taking part in the National Citizen Service (NCS), a national program designed to help young people be heard and build their confidence and skills, dedicated their charity project to raising funds for Children's Hospice South West (CHSW) as well as Kids Cancer Charity.
NCS Devon Group 3 spent four weeks together, with the final two weeks working on a community charity project. Over the two weeks they organised various charity fundraising events from scratch to raise funds and awareness for the charities.
The group took to social media to help spread the word about their work with regular updates being posted to keep supporters updated with how their fundraising was progressing. Fundraising events organised by the group included a quiz night at the Arundell Arms in Lifton, a Bingo Night at the Fox and Grapes in Lifton as well as a sponsored walk.
By the end of the four weeks the group had raised over £600 for CHSW which they then used to buy items needed at Little Harbour; the charity's children's hospice in St Austell. Donations included arts and crafts resources, sensory items, floats for use in the jacuzzi at the hospice as well as vouchers enabling the charity to buy other items needed in the future.
Amanda Masters, Community Fundraiser for CHSW said "On behalf of everyone at Little Harbour I would like to thank all the students in NCS Group 3 for their fantastic fundraising efforts.
The amount of money raised in such a short time is just brilliant and we were overwhelmed by the donations of items given to Little Harbour. We are sure our children and families will benefit greatly from these.
Josh Mannino-Ward, Group 3 Team Leader said "We all played a part in the team and together grew the greatest bond and made the events as best as we could. It was a pleasure to see how much help the local businesses around the Launceston and Lifton area were happy to help. We wanted to help the children as much as we could and leave a long-lasting impact, we used the money to buy craft items as well as things for the garden. Now NCS is over we want to keep up the help for this charity and hope that our help will be used long into the future.  I am extremely proud of our team, it has been an amazing opportunity and I want to encourage more teenagers to join and do the program, as it is such a great experience."
Little Harbour is currently supporting over 120 local children living with life limiting and life-threatening illnesses. Children get regular short breaks at the hospice with their parents and siblings who are also supported by Little Harbour. Children have access to 24 hour care, specialist play, music therapy as well as many activities allowing families to make precious memories together.