Read the latest news
 Keep up to date with our latest news here. 
The latest issue of our newsletter is available to read online.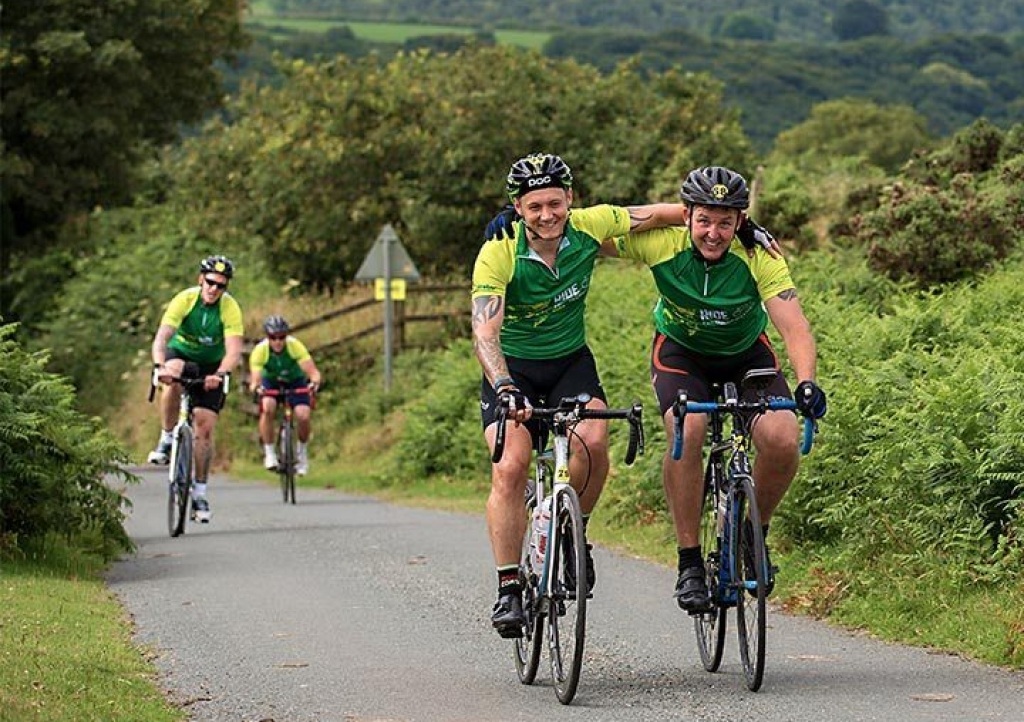 A record number of cyclists have powered through North Devon on their way to raising nearly £100,000 for Children's Hospice South West.
Taking place across three day and through three counties, Ride for Precious Lives sees cyclists from across the country peddle the 205 miles between each of the region's three children's hospices.