New Chippenham business to support the children's hospice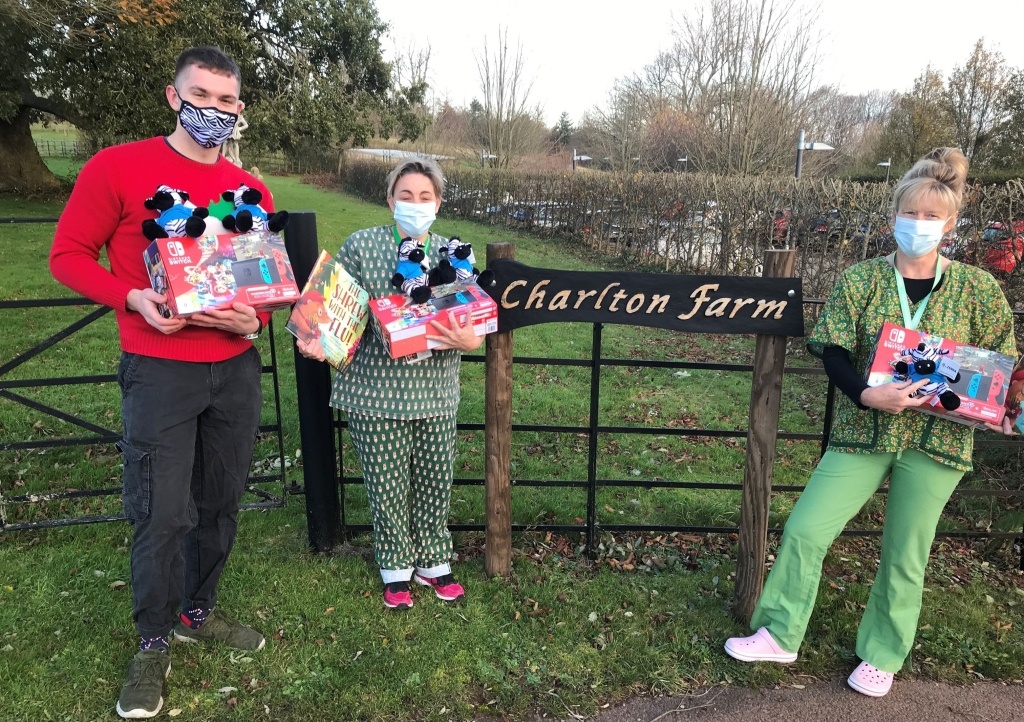 Children's Hospice South West (CHSW) is delighted to be linking up with Chippenham-based digital asset tracking, management and mobility solutions provider, MiTEQ.
The partnership kicked-off at the end of last year when MiTEQ's Will Hamilton-Davies visited CHSW's local hospice, Charlton Farm in North Somerset. 

MiTEQ kindly gifted three Nintendo Switch consoles to the hospice which provides care to children with life-limiting or life-threatening conditions. Will delivered the popular consoles in-person along with cuddly zebra soft toys donated by their partners Zebra Technologies.

Heidi Roberts, CHSW Area Fundraiser, said: "We'd like to thank everyone at MiTEQ for their generous donation – which will be well-used by families staying at Charlton Farm. We are really excited to continue working with the team throughout 2022."

MiTEQ has signed up to CHSW's exclusive Business Club and is planning to sponsor a number of events in the Bath, BANES & West Wiltshire area, they will also help to promote the charity's Sponsor a Nurse initiative.

As well as managing MiTEQ's marketing activities, Will is also an author of children's fiction and has donated 3 signed copies of his book 'The Shrew with the Flu' to Charlton Farm.

"CHSW is an important cornerstone of the support network for families across the South West of England. As MiTEQ grows, so should the resource of organisations working to improve the day-to-day lives of those less fortunate, both locally and regionally. The message, here, is that MiTEQ stands for more than the technology it provides; we are people, helping other people to solve problems and realise aspirations."