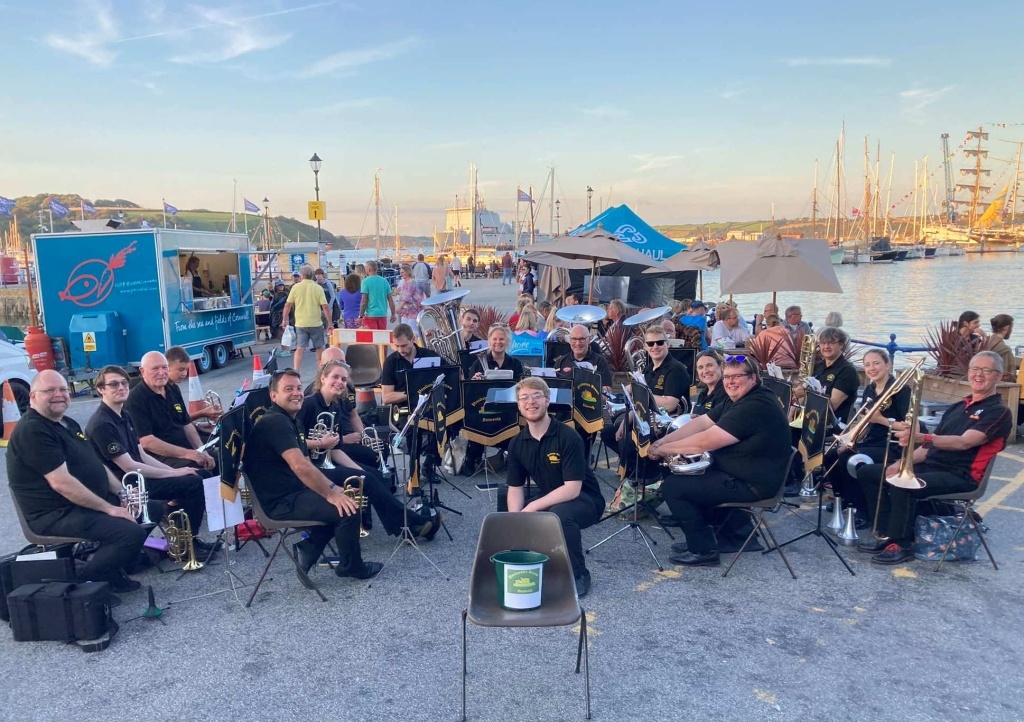 Local artists are coming together for a concert in aid of Children's Hospice South West (CHSW).
The event, 'A Night of Music' is being held at the Princess Pavilion in Falmouth on Sunday 3 December at 7.30p.m.
The evening will feature performances from Pendennis Brass and Hit & Miss, a Cornish Singing Quartet, compered by Fred Thomas, as his alter ego, 'Betty'.