Take part in the Ultra Challenge Series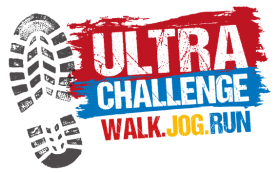 You might be a regular walker and new to endurance events? Perhaps a seasoned trekker looking for adventures? Or even a marathon runner wanting to 'up' your distance? If you're after a challenge this year - these events are for you!
Whether it's along magnificent coastal scenery, or in stunning open countryside, your Ultra Challenge will be unforgettable. Resolve will be tested, spirit will be needed, new friends made enroute, and an overwhelming sense of achievement awaits.
There are seven top quality events to choose from - each with its own character, all achievable, with the best support and hospitality to the finish line.
Your challenge, your way - which is yours?