Woolly Weekend Will Return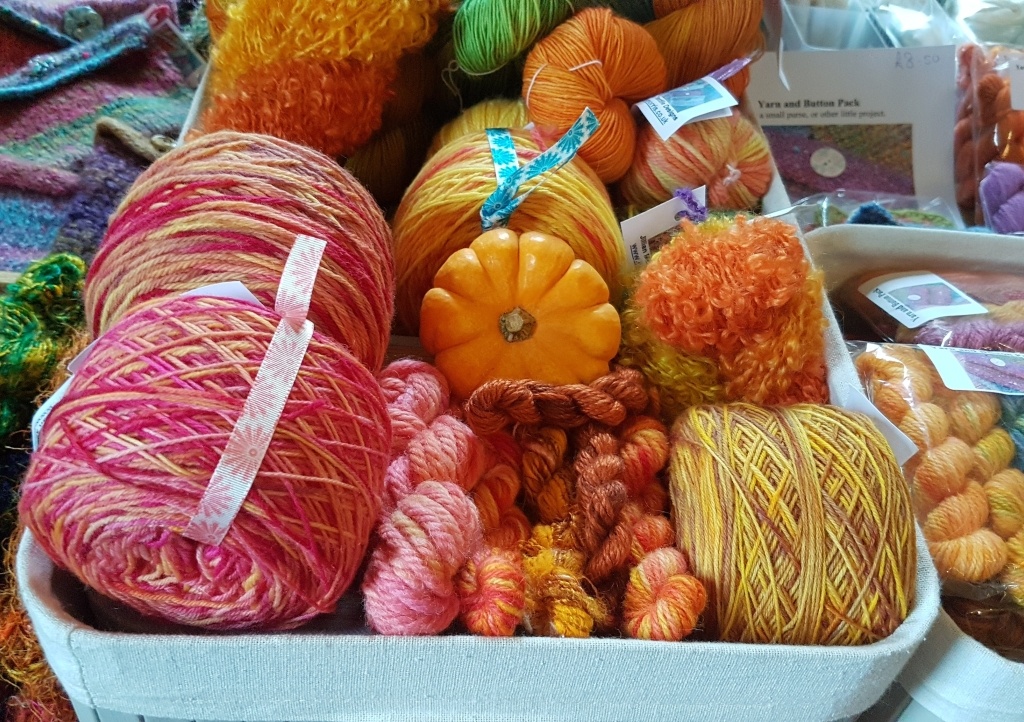 Living in a historic house can be a privilege and a blessing, but towards the part of the year when the nights are longer and sunlight a rarity, it can become a little on the cold side.
Kelly House has been home to the Kelly family for over 900 years, most of whom were able to live in warmth and comfort.  This was due in no small part to an army of servants, gardeners, woodcutters and fire layers.  When Sophia Kelly moved back to her ancestral pile, these essential members of staff had long since disappeared, and she was left with a choice between chattering teeth and enormous heating bills.  Huddling under a duvet, she longed for warm, woolly clothing, but many of the local wool makers were spread thin at markets and shops throughout the region.
Then came an inspiration.  Perhaps, Sophia though, she was not the only one looking for an environmentally friendly, local and natural product to keep her warm through the cold winter nights.  Perhaps the lovely locals who card, spin, dye, knit, crochet and weave would prefer a single location where they can meet people who simply adore the things they make in their labour of love.
In the October of 2011, the first gathering of the Woolly Weekend was held at Kelly House, starting a trend which has been copied throughout Devon and Cornwall and further afield. 
Now in its 9th year, it is the longest running annual wool and natural fibre festival in the region.  Enter through this year's magical woollen underwater passageway, to meet people from the South West who love their work.  Here you can fall for the warmth and comfort of locally produced wool in a huge variety of yarns, fleeces, woven and knitted forms.
Make your date with cosiness – the next woolly weekend will be held on the 12th and 13th October 2019, between 10am and 4pm.  For those in need of a little more defrosting, the tea room will be open too for cakes and light lunch!  Entry £3 supporting Children's Hospice South West.