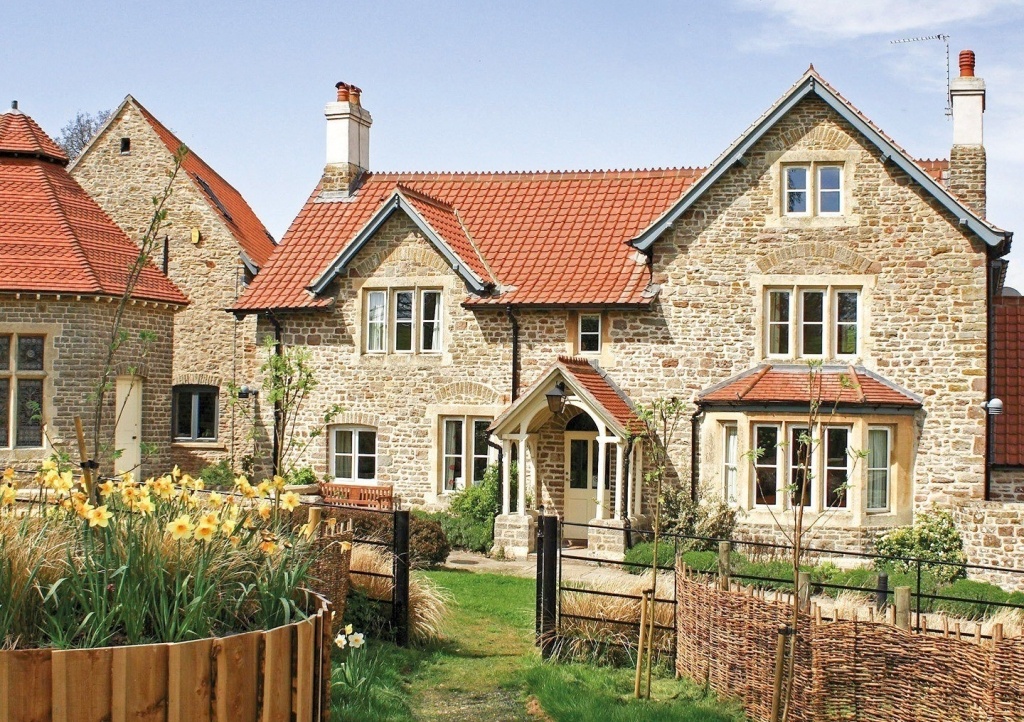 A North Somerset charity is calling for more volunteers from Weston – and its current members say it is both 'challenging and rewarding'.
The Weston Friends Group formed back in 2003 to raise money for Children's Hospice South West (CHSW), which has a base in Wraxall.
The group in Weston has done a lot of work for the Charlton Farm hospice, which not only provides end-of-life care for sick children, but also supports their families during their stay.