Teenager's head shave for local children's hospice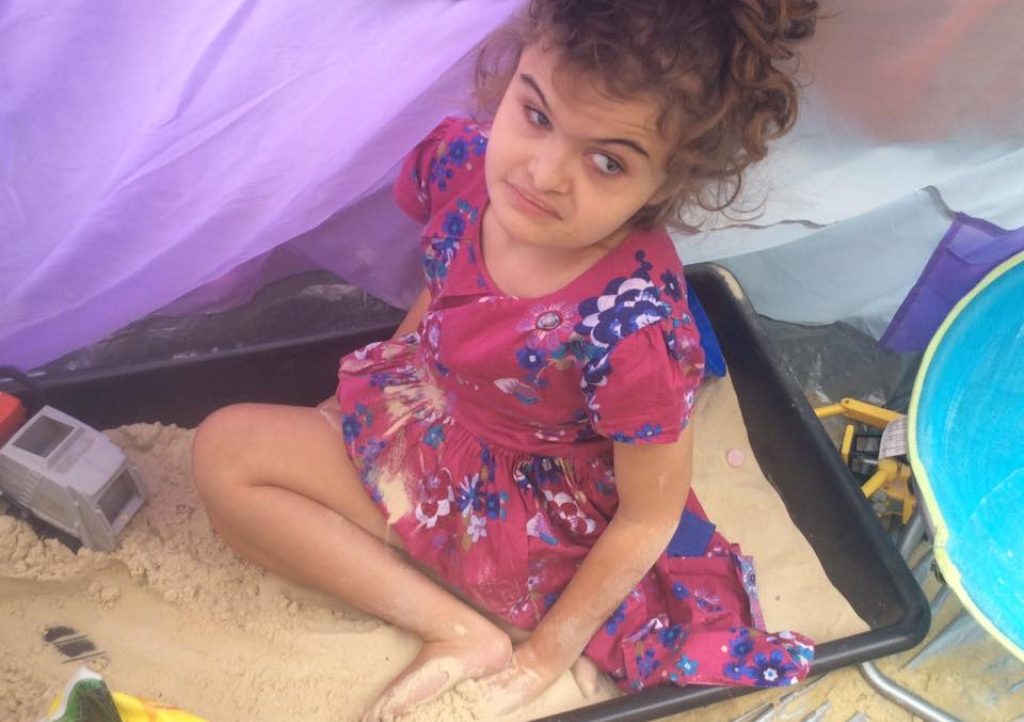 On Saturday 4 November, Alex age 13, will be shaving off his beloved thick bushy hair to raise money for Children's Hospice South West (CHSW) as his family is supported by its Charlton Farm hospice in North Somerset.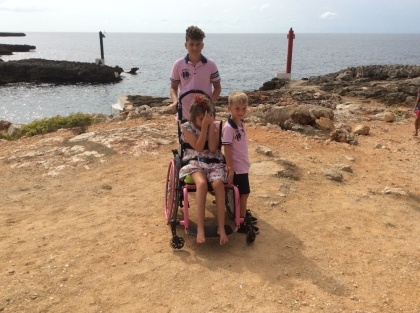 Alex's sister Josselin, age 11, has CHARGE syndrome and is deafblind, unable to walk or talk and reliant on 24/7 care for all her needs. She has an airway obstruction and uses CPAP ventilation overnight and is unable to eat or drink so is fed through a gastrostomy tube. She has a severe learning difficulty, scoliosis and weak bones.
Josselin's family is able to stay together at Charlton Farm for short breaks, enabling them to concentrate on being a family with the care of Josselin being handed over to Charlton Farm's care team. The hospice also has a dedicated sibling team, providing support and care to Alex and his younger brother.
Josselin's mum Karen said,
'Alex has enjoyed making memories and friends and having fun at the children's hospice. We were really proud when he suggested shaving off his beloved curls to raise money for Charlton Farm as it relies on charitable donations to provide these services to local families.'
Alex, who attends Matravers School in Westbury, set himself a target to raise £300 and has already far exceeded this.