Sports therapist raises cash for children's hospice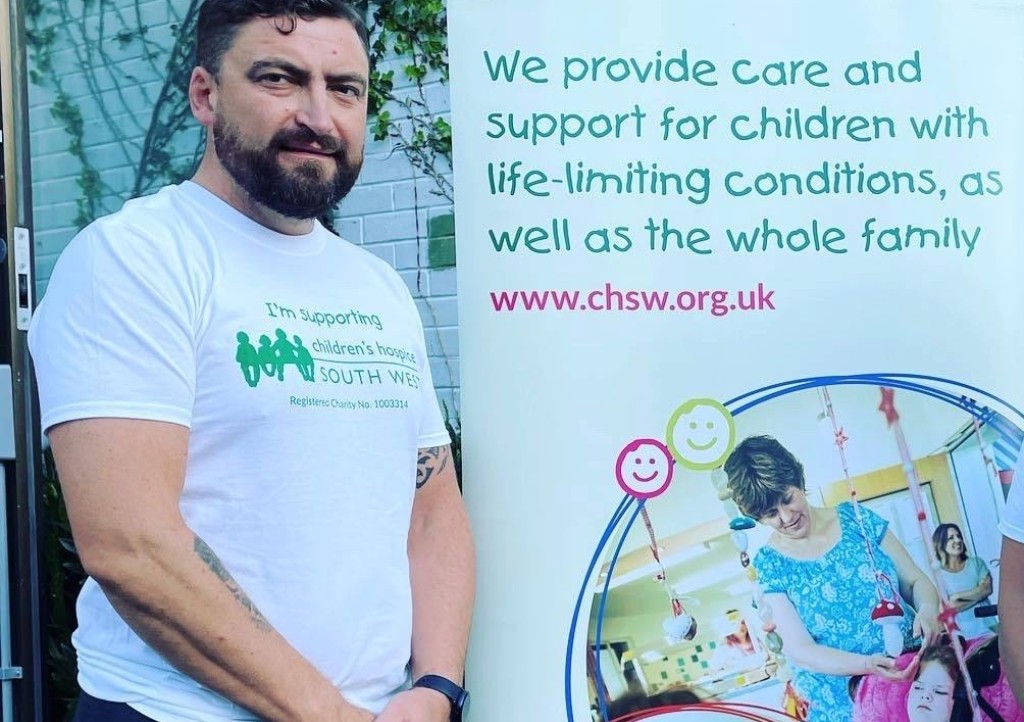 Plymouth-based sports therapist, and owner of JK Rehab, Janis Krogzems has recently raised £191 for Children's Hospice South West (CHSW) following a weekend supporting the charity.

Over 4 – 5 September Janis ran various free sports therapy sessions, workshops and appointments at his centre in Ernesettle in Plymouth and donated all the money given by clients to the local childen's charity.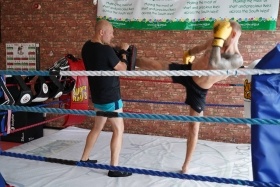 Janis ran free sessions and workshops including sports therapy, injury consultation, sports massage and injury prevention. Also running over the weekend were demonstrations of Muay Thai skills, free classes and football matches. Refreshments were also on offer for all of those visiting for the free sessions.

Reflecting on the weekend Janis said; "It was an amazing two days and I had lots of fun running it. Many thanks to everyone who helped me and everyone who came and donated towards such a good cause!"

Zoe Partridge, Area Fundraiser for CHSW said; "We are so grateful to Janis for choosing to support us with his weekend fundraiser.
We know how much time and effort goes into organsing something like this so we really do appreciate Janis' generosity and extend our thanks to everyone who contributed over the weekend.

CHSW is celebrating its 30th Anniversary throughout 2021. The charity runs three children's hospices in the south west including Little Harbour in St Austell which offers respite, emergency stays, end of life care and bereavement support to children and families from across Cornwall and Plymouth.

If you would like to support CHSW in its 30th anniversary year simply click here for fundraising ideas or call Little Harbour on 01726 871800 to speak with one of the team.