Rick's memories of Julie and Kierran will shine bright at Light up a Life service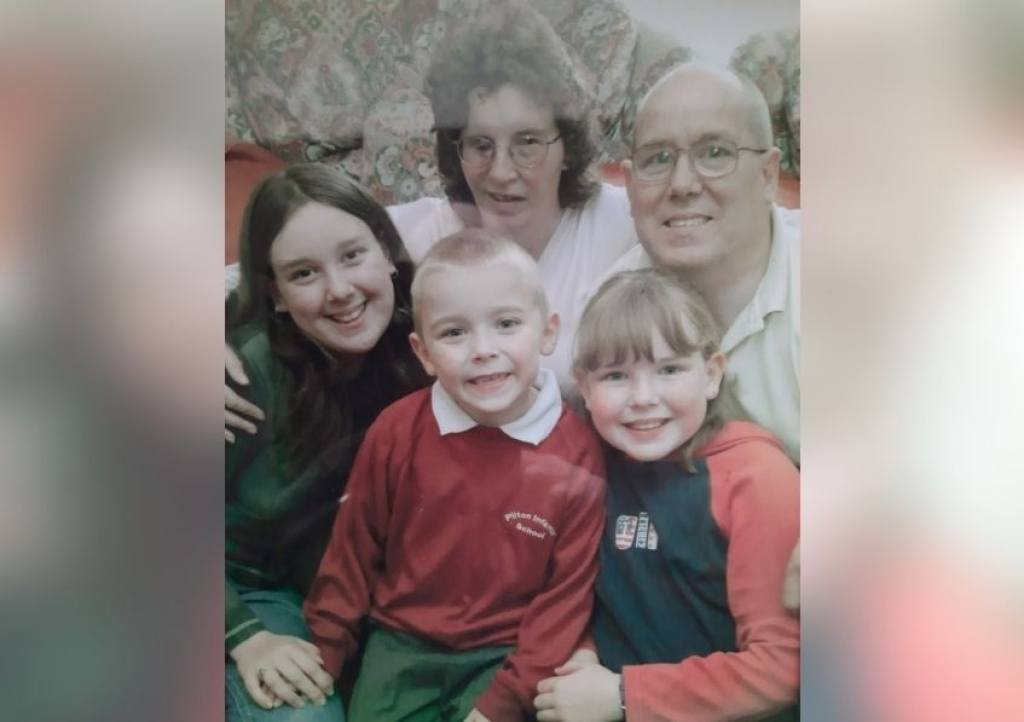 For a quarter-of-a-century, the annual Light Up a Life appeal has given people in North Devon the chance to come together and light a candle in memory of loved ones, while helping to provide care for other families facing the most difficult of times.
Six special church services are taking place across the region in the run up to Christmas in support of Children's Hospice South West (CHSW) and North Devon Hospice (NDH).
Long-time CHSW supporter Rick Dean, 72, will be lighting candles in memory of his son Kierran and wife Julie at the Fremington Methodist Church service on Thursday, December 9.
Kierran, who died in 2003, aged six, was born without an immune system and spent much of his short life in and out of hospital. 
Julie died in January this year after a long battle with cancer. She was a familiar face at CHSW's Little Bridge House children's hospice in Fremington, where she volunteered in the reception for many years until shortly before her death.
Rick said: "Julie and I have supported Little Bridge House ever since Kierran died. We were devastated by his death and I'm not sure how we would have coped without the hospice.
"We were so grateful for everything they did for us and we have tried to give something back ever since," added Rick, who has undertaken more than 30 fundraising events, raising thousands of pounds for the charity.
Rick, a retired Petroc maintenance man, has also performed readings at previous Light Up Life services and said this year's event would be particularly poignant.
It's been a very difficult year and this will be my first Light Up a Life without Julie.
"The services are always very moving and really calming, with carols, readings and moments of reflection. It will be strange not having Julie there with me this year; but and I will be lighting candles in her and Kierran's memories."
The services in Bideford, Torrington, Fremington, Woolsery, Ilfracombe, and Barnstaple are open to everyone, not just those who have been supported by either hospice.
For anyone unable to attend one of the church services, a virtual Light Up a Life service is also being broadcast on the CHSW Facebook page on December 15.
To light a star and make a donation to the 2021 Light Up a Life appeal in memory of a loved one, visit www.chsw.org.uk/light 
Light Up a Life services 2021:
Bideford, The Pannier Market, Wednesday 8 December at 6.30 pm
Torrington Methodist Church, Thursday 9 December at 6.30 pm
Fremington, Methodist Church, Thursday 9 December 6.30 pm
Woolsery, All Hallows' Church, Thursday 9 December at 6.30 pm
Ilfracombe, Pip and Jims Church, Thursday 9 December at 6.30 pm