Over £12k raised at Jail & Bail Bristol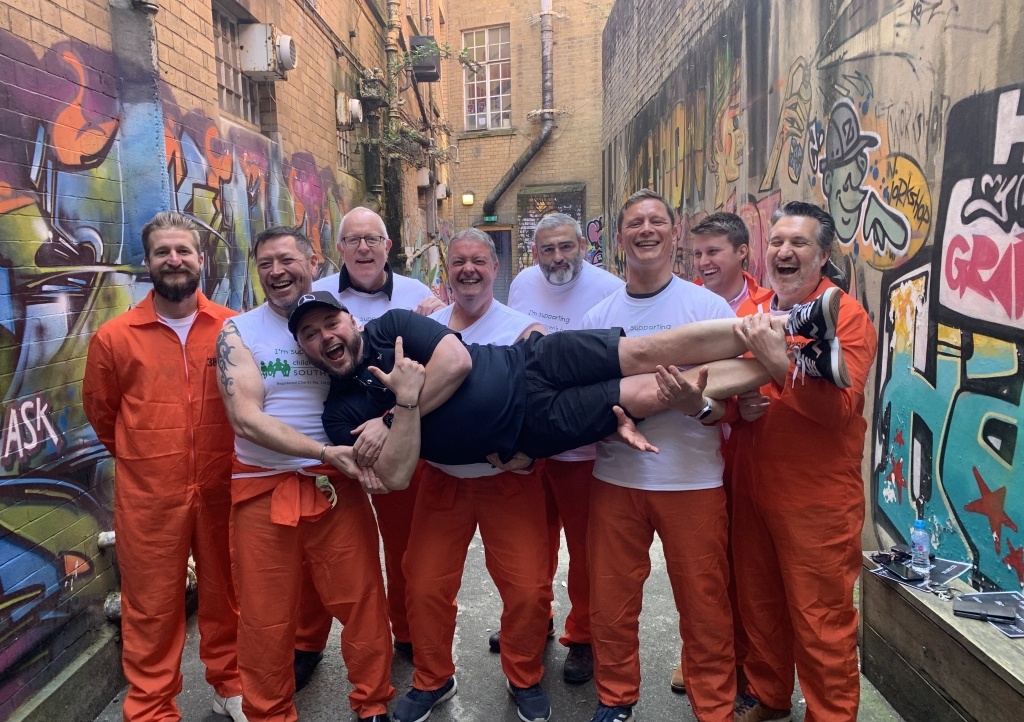 The entirely fictious fundraiser called Jail & Bail took place on Friday (March 25) in Bristol in support of Children's Hospice South West (CHSW).

Eight businesspeople found themselves arrested for (comedy) crimes, tried, and 'sent down' by Judge Downsy.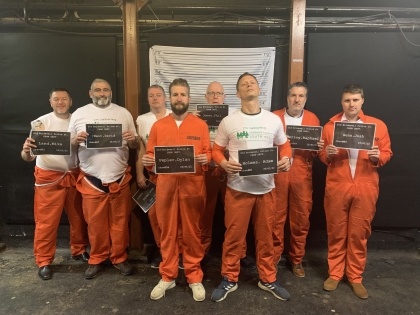 Jail & Bail is a hugely entertaining courtroom event which sees fundraisers arrested, charged with their (entirely fictitious) crimes and then placed on trial. 

Having been found guilty, the reprobates were taken into custody, photographed and banished to the cells at the old Bridewell Police Station, now known as The Island.
The culprits, who had to raise £999 bail in order to be released, were: Adam Holmes of Grosvenor Consultancy, David Wait from The Galleries, Josh Gunn from BNP Paribas Real Estate, David Baum from ABL, Mike Land from Nickel Design, Phil Jones from HSBC, Raphael Herzog, of De Vere Tortworth Court and Bristol Hoteliers Association, and Dylan Pepler from Blackstar Solutions.

Collectively, the 'prisoners' raised over £12,000 for CHSW's local hospice, Charlton Farm based just outside of Bristol.

Amanda Gallagher, CHSW Corporate Partnerships Fundraiser, said: "The day was so much fun from start to finish! Everyone really embraced the event and raised an incredible sum which will enable us to continue to support children and young people who are not expected to reach adulthood. We'd like to extend a special thanks to our charity ambassador, Ian Downs (Downsy) who was a highly entertaining Judge and Prison Warden!"