Nicola's Journey to London Marathon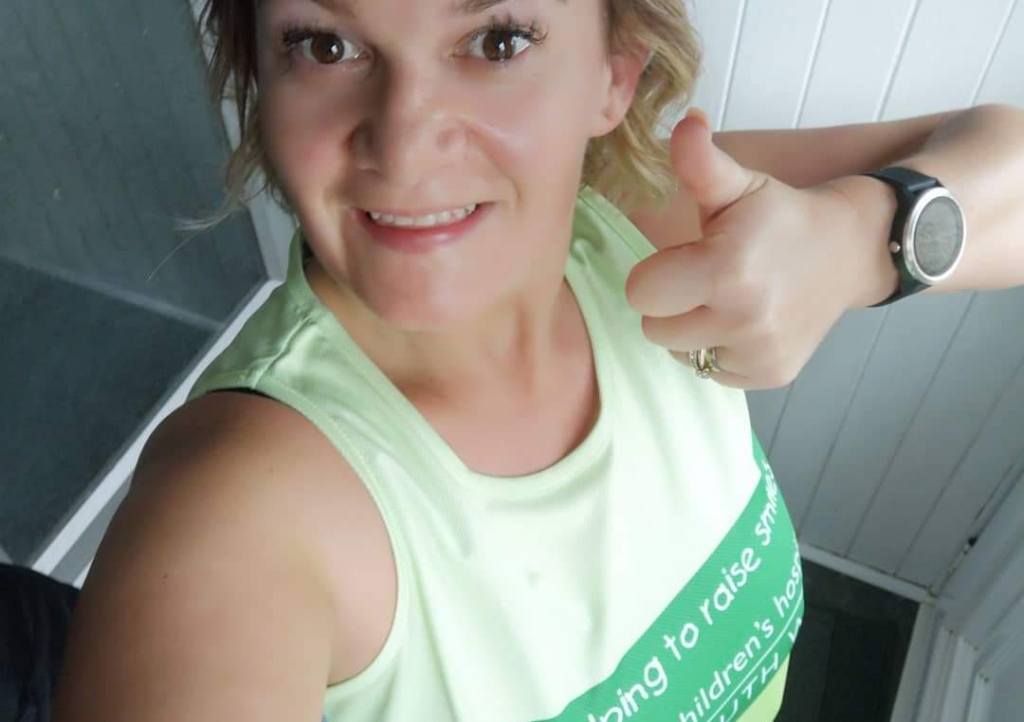 Nicola Hague has been pounding the streets of Plymouth in training for this year's Virgin London Marathon on Sunday 26th April.
Nicola has a very special reason to be taking part in the event and be tirelessly fundraising alongside training and that is all down to her son Ethan. 
Ethan was born with an incurable disease called Tay-Sachs which there is no cure or treatment for, sadly Ethan died one month before his third birthday. During Ethan's battle with the disease his mum Nicola, dad Simon and older brother Callum received support from Children's Hospice South West (CHSW) and its Little Bridge House children's hospice in Barnstaple where they used to visit for respite stays.
Reflecting on Ethan's death Nicola said
Even though you anticipate, you can never be prepared for the death of your child and a whole whirlwind of emotions take over.
Being at Little Bridge House during this time enabled us to really focus on each other, on Callum and to prepare for our life without Ethan. We will be forever grateful for the short time we had with Ethan and for the love and support Little Bridge House offered us."
Since Ethan's death his family have been keen fundraisers for CHSW, supporting the charity in raising vital funds to keep providing support to families like theirs at Little Bridge House in Barnstaple, Charlton Farm near Bristol and Little Harbour in St Austell which opened a month after Ethan's death.
Nicola has taken part in many sponsored runs and challenges before, being a regular participant in Britain's Ocean City Half Marathon in Plymouth however this will be her first marathon.
Nicola said
I have always wanted to run the London Marathon, I've grown up watching it every year on the tv, this year I turned 40 and always said I would do it before then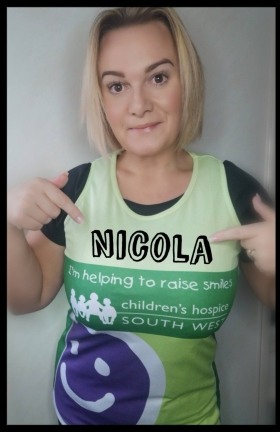 I've entered the public ballot over several years and been unsuccessful so had kind of given up hope of ever fulfilling that bucket list item. Although I'll openly admit I'm not what you would call a professional runner or even a serious runner, but once I set my heart on something I do it! I entered the ballot for a charity place with Children's Hospice South West not expecting to get in, but after the panel read my story they have given me a place!"  
Nicola's training has seen her out in all weathers, and she has already reached the 10 mile mark on long runs. She has been getting lots of support from friends as well as Team H running club. Alongside training she has been fundraising hard raising over £2000 already. Nicola is getting each mile of her run sponsored and spreading the word far and wide about her marathon in memory of Ethan.
Nicola said "My son didn't get to experience much in life and I always promised him I would make every moment count and experience as much as I can, in his memory. It will be an absolute privilege to do this, not just for myself but for him and all the other families who go through this awful experience of short and precious lives."
If you would like to support Nicola with her fundraising click here to visit her online fundraising page or click here to join Nicola's facebook group.