Moonlight Memory Walk is back!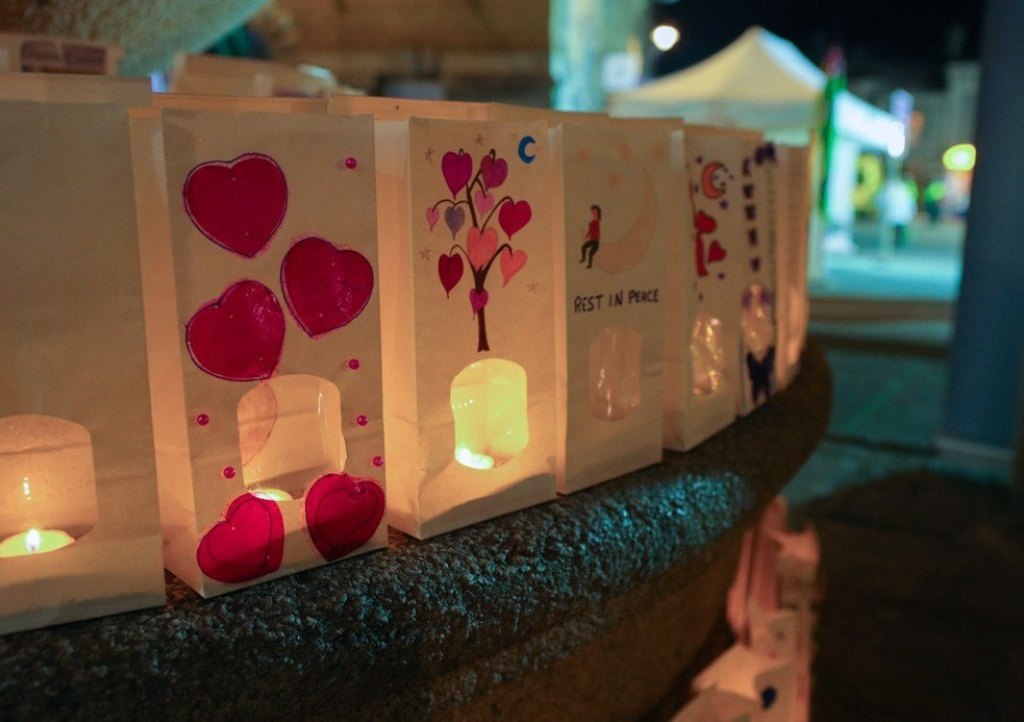 Children's Hospice South West (CHSW), which is celebrating its 30th anniversary this year, is delighted to announce that its Moonlight Memory Walk will be returning on 2 October.

The Moonlight Memory Walk is a 5 mile evening sponsored walk held annually in Falmouth which has raised almost £300,000 for the children's hospice charity since 2009. 2020's event was initially postponed and then turned virtual in September 2020. Hundreds of people took part by completing their own sponsored walk in their local area and then joined a live stream of the memory ceremony, filmed at Little Harbour children's hospice in St Austell, from the comfort of their own home.  
This year the event will be returning to Falmouth however there will still be the option to take part virtually for those unable to attend the physical event. 

After months of lockdowns and restrictions having such an impact on fundraising, the CHSW Team is delighted to be able to be organising an event which will bring people together for a poignant evening walking in memory of their loved ones and raising vital funds.
CHSW will ask those taking part virtually to complete a sponsored walk of any distance and they will have access to watch a live stream of the candlelit memory ceremony, the poignant centrepiece of the physical Moonlight Memory Walk, offering a time to remember loved ones while listening to music and readings. 
This year's event is kindly being sponsored by National Friendly. 

Kiley Pearce, Events Fundraiser for CHSW said
We are excited to be able to bring the Moonlight Memory Walk back to Falmouth this October as well as give people the opportunity to take part virtually. It's a chance to remember loved ones as part of a poignant and uplifting event.
We have made many tweaks to the event in Falmouth to ensure it is covid-safe for our walkers, staff and event volunteers and we look forward to people joining the virtual event from across the county and region."

It costs just £10 to sign up for the walk if you would like to take part in Falmouth (limited places available). If you would prefer to take part virtually and plan your own route and distance this option is free however registering is still encouraged as you will receive items for your walk and the memory ceremony through the post. To register for the event simply click here.

All money raised from the Moonlight Memory Walk will go towards helping CHSW continue to run it's three children's hospices in the south west which provide resilience stays, emergency stays, home visits, end of life care and bereavement support and have remained open throughout the pandemic.