Lyme Regis mayor supports Children's Hospice South West
Source: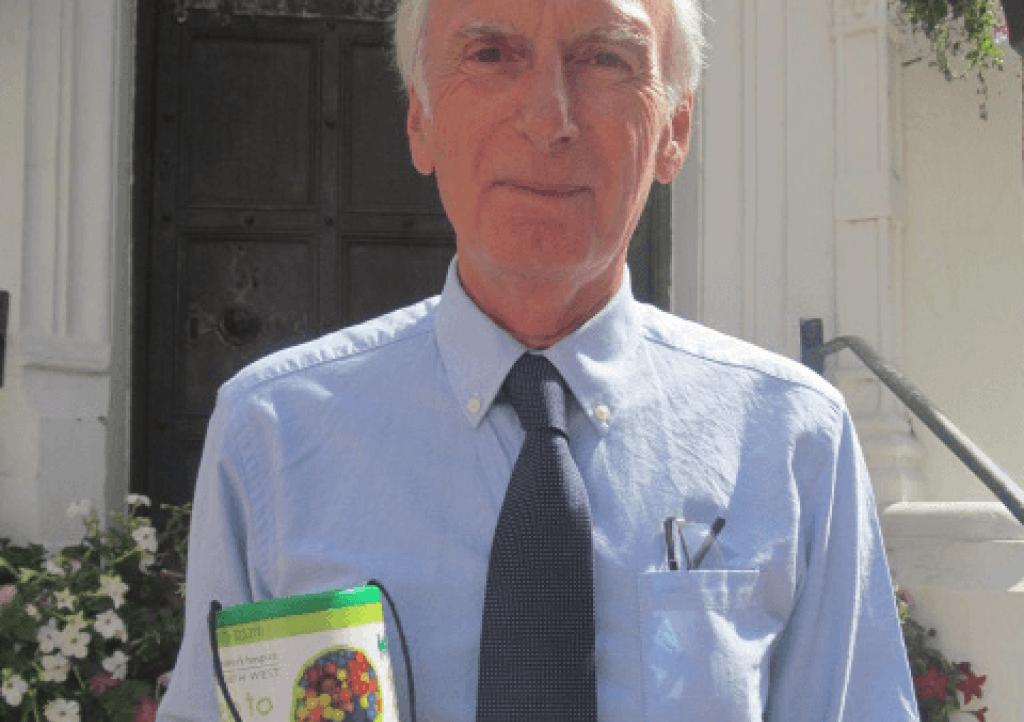 The Mayor of Lyme Regis has chosen Children's Hospice South West as his mayoral charity of the year.
Councillor Brian Larcombe MBE will be raising funds for CHSW throughout his term of office, with various fundraisers already being planned.
He will also be asking local businesses, shops and food outlets to have a collection tin on their counter, encouraging the public to give their small change to support the charity, which provides free care and support for more than 500 children with life-limiting conditions and their families across the South West.
Cllr Larcombe said: "I've chosen Children's Hospice South West for my mayor's charity because it supports local children within our region who will not have the chance to live the length of lives we are fortunate to have.
"Think of all we are lucky enough to live, from the very simple sunny day through to the most enjoyable and rewarding of things. They are robbed of so much.
"Perhaps this charity prompts us to think about the simple things every day gives us and we take for granted. We fill our time often without realising where it went – these children don't have that chance.
"Your donations will help give them something in their brief lives that helps make as much as possible of the short time they have on earth.
Your small change will help make a big difference to a short-changed life.
The charity's three hospices – Little Bridge House in North Devon, Charlton Farm in North Somerset and Little Harbour in Cornwall – offer breaks and respite for families with children with complex medical needs.
Parents can take a break from being primary carers for a few days and brothers and sisters are supported by a dedicated sibling team, meaning the whole family can relax and make precious memories together.
The hospices also offer specialist palliative care, emergency stays, end-of-life care, and bereavement support for as long as it is needed.
The charity needs around £10million a year to run its three hospices and relies almost entirely on voluntary contributions.
Lyme Regis area community fundraiser Paula Hullett said: "We are thrilled that Cllr Larcombe has chosen Children's Hospice South West as his mayoral charity and wish him every success for the municipal year ahead.
"It's fantastic to have his support; it will make such a big difference to our charity, not only in terms of fundraising, but by raising awareness of what we do to people in the Lyme Regis area."
If any local businesses would be willing to have a collection tin, please email Kerry Weekley or call her on 01297 445175.