Local artist helps children's hospice to celebrate 30th anniversary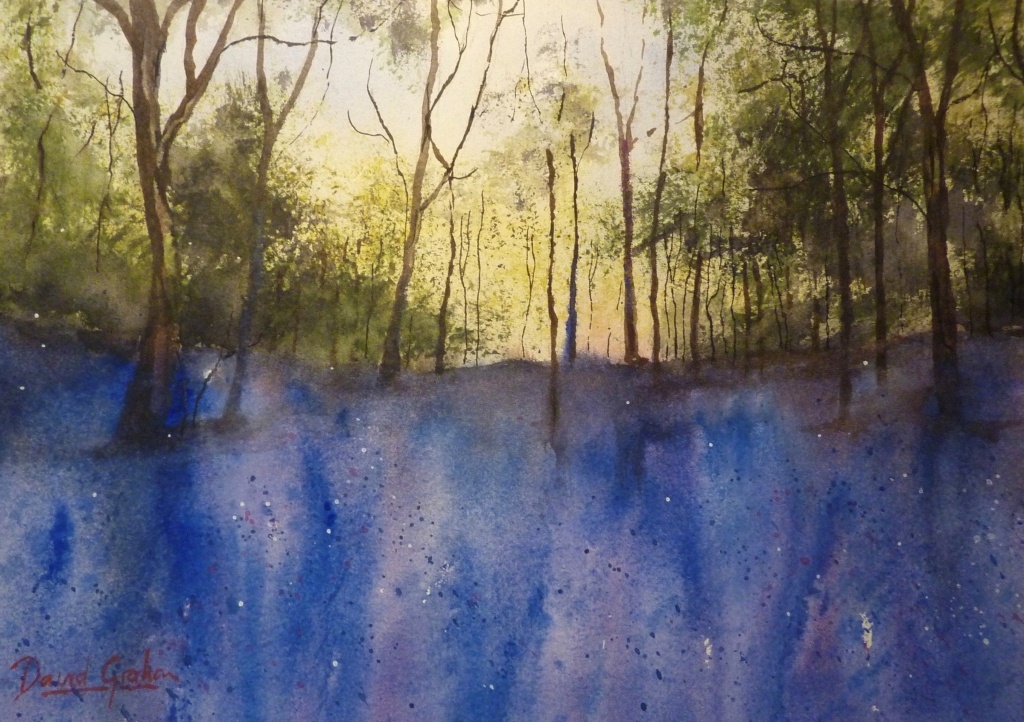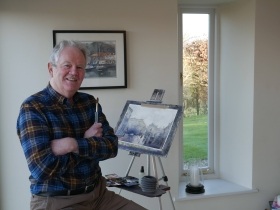 A local amateur artist from Radstock, near Bath, is hoping that sales of his watercolour landscapes will help Children's Hospice South West (CHSW) to meet its fundraising targets in its milestone anniversary year. 

David Graham, in his seventies, took up painting when he retired from work and set himself the target of working away at his hobby until he was able to sell his artwork in aid of children's charities. So far he has raised over £10,000.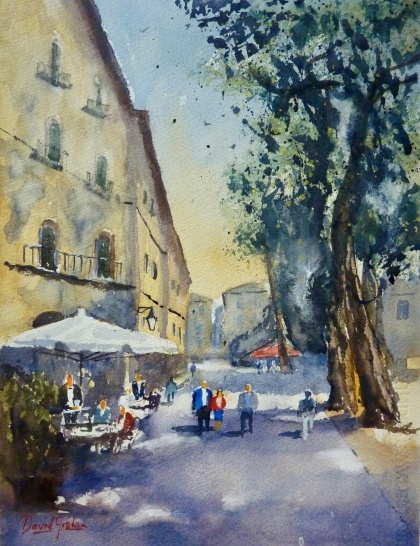 Now he is supporting local charity Children's Hospice South West as it celebrates 30 years of providing care for children with life limiting conditions, and their families.

"Children's Hospice South West is a very special charity that is totally committed to making the most of short and precious lives," said David. "The care they offer at each of their hospices is not simply about medical and nursing care for sick children, but about enriching the lives of children and their families. Art has brought me a lot of enjoyment and if people are kind enough to purchase a piece of artwork then together we can help the charity to offer a safe haven of care, support and friendship."
You only need to browse the selection of work on David's website to see his love of landscapes

David grew up in the Lake District, where he first developed his love of landscapes, and after training as an engineer moved to the south west for his career spanning teaching and research at the University of Bath and directing IT services at Wessex Water.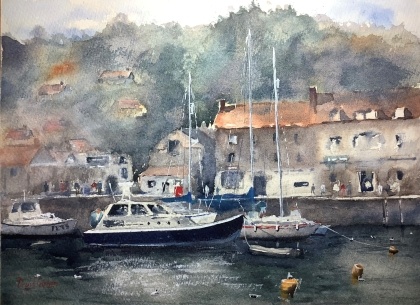 He is mainly self-taught, building on sound drawing skills as an engineer, and has developed his skills and style at workshops around Europe with some of the world's most respected watercolorists. His gallery includes original artwork and prints of well-loved landscapes, towns and seascapes from the South West and further afield in the UK and Europe. 

"You only need to browse the selection of work on David's website to see his love of landscapes," said Emily Mitchard, Area Fundraiser at CHSW. "He is an outstanding artist and we are honoured that he has chosen to support CHSW in our 30th anniversary year. It's a wonderful way to help us raise vital funds to help us be here for local children and families now and in the future." 

To purchase a painting in aid of CHSW please visit www.dgwatercolours.co.uk