Julie Completes Triple January Charity Challenge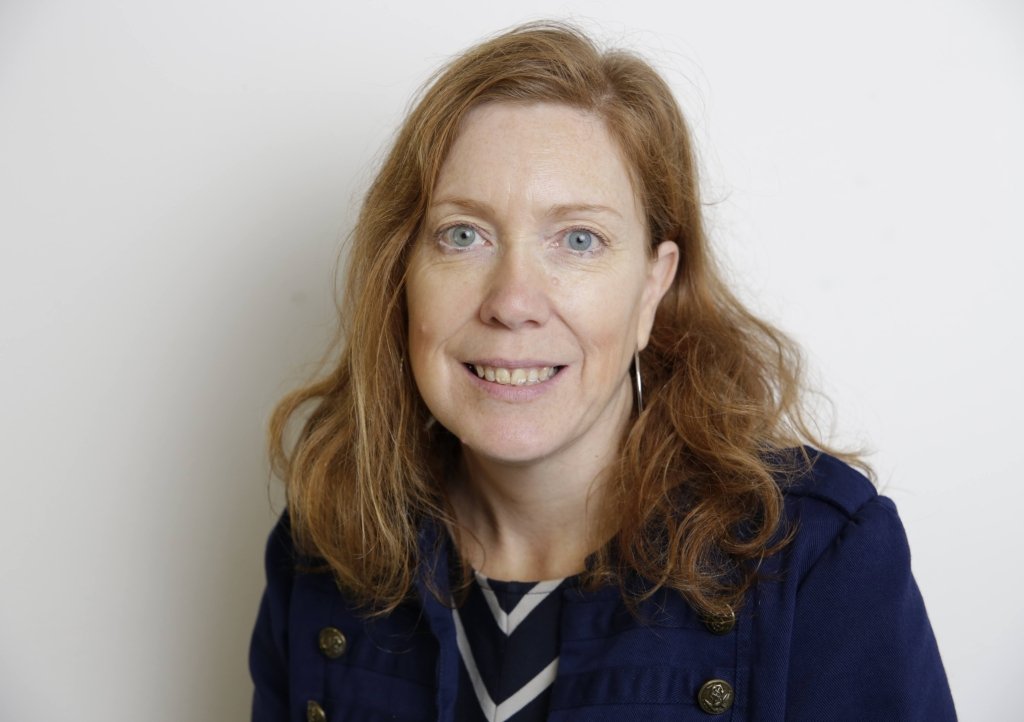 Julie Cherry, from Par near St Austell in Cornwall, has recently raised over £270 for Children's Hospice South West (CHSW) after completing her triple January challenge; running everyday in January, Veganuary and Dry January. 
Self confessed hater of all things PE at school, Julie only completed her first ever parkrun back in January 2020 but then started running more regularly throughout the year to get out more during the year's lockdowns. 
At the end of 2020 she decided she would take on RED January (Run Everyday in January) as a new year challenge, but the one challenge was not enough for Julie; she also decided to be vegan for the month and just to top it all off threw in the challenge of not drinking alcohol for January into the mix as well.
Despite now being a regular runner, having done Dry January before and already being a pescatarian all three of these challenges would certainly test her will power at a time when another national lockdown was announced, dark evenings were here to stay and the winter weather was in full flow.
"I had been thinking about these challenges in the run up to Christmas and had pretty much decided I was going to do them and then when lockdown 3.0 was announced I seriously considered abandoning the idea but I am so glad I didn't."
I found the first lockdown really tough so I am just really pleased that I turned the month of January into something really positive, not just for me but for Children's Hospice South West too. The donations coming in really helped my motivation too so I am so grateful to everyone who donated and supported me.
Halfway through January Julie worked out her mileage clocked up so far and realised that completing the distance of four marathons (104.8 miles) was in sight by the end of the month so that became a new target for her to keep her motivated with her daily running.
"Many people have said to me recently that they can't run. It makes me smile as I spent over 40 years telling myself and other people that I couldn't run. You never know what you can do until you try. As someone who came last in every running race at school, it is very empowering to have achieved so much more than I thought was possible for me especially in January up against the horizontal Cornish rain. I am definitely looking forward to a celebratory glass of wine now!"
Bernadette Chambers, Area Fundraiser for CHSW said "What an amazing achievement for Julie in a January in lockdown.We are so grateful for all the funds she has raised which helps us to continue being there for families here at our Little Harbour hospice just a few miles from Julie's home, virtually and in families homes too."
To make a donation to Julie's fundraising click here
Throughout 2021 CHSW is celebrating it's 30th anniversary since the founding of the charity. Fundraisers are encouraging supporters to keep raising vital funds throughout the year to ensure the charity can continue to support children with life limiting illnesses and their families through these incredibly challenging times.
To get inspired about how you can get involved in raising vital funds during CHSW's 30th anniversary click here