Heligan Gardens announce support for CHSW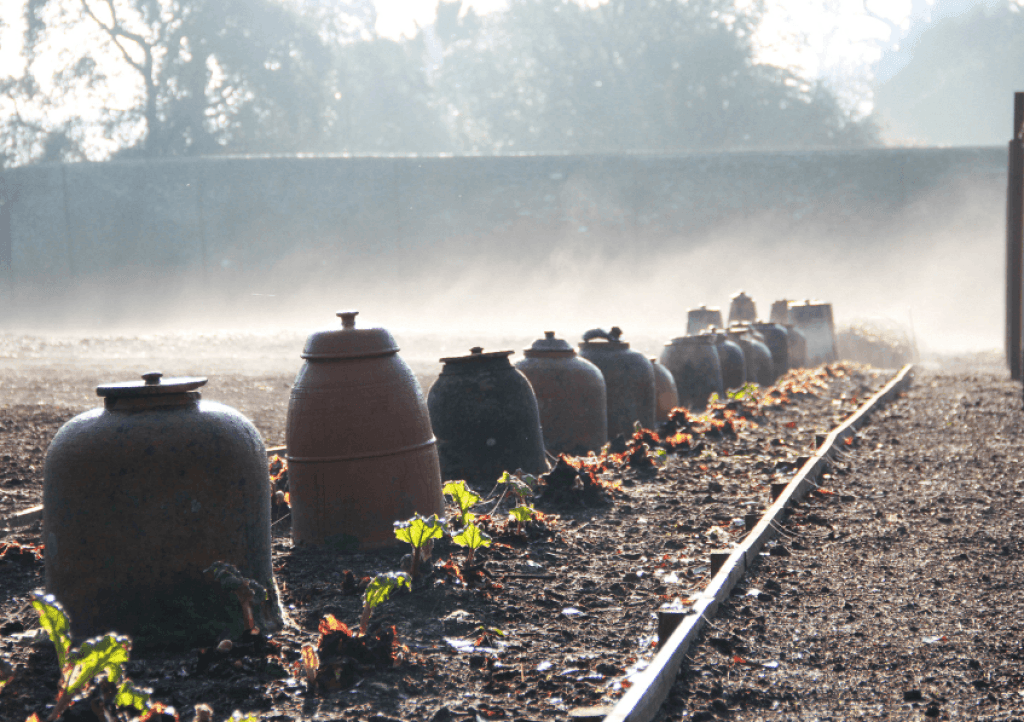 Festive visitors to The Lost Gardens of Heligan have helped raise over £2,500 for Children's Hospice South West (CHSW), as the iconic gardens opened their gates for its annual charity day on New Year's Day. 
Over the course of the day, Heligan welcomed over 450 visitors to walk off the festive excesses, blow away the cobwebs and enjoy a winter stroll through the historic 200 acre estate with family and friends. 
This annual charity day proved to be as popular as ever and saw £2602.08 donated, helping to kickstart CHSW's year as Heligan's chosen charity.  
Ramon van de Velde, Managing Director of The Lost Gardens of Heligan said; "We would like to thank all our visitors and staff who have given so generously on our charity day.
We know how much fundraising means to Children's Hospice South West and we are delighted to help raise the profile of the wonderful work they all do.
Bernadette Chambers, Area Fundraiser for CHSW said; "We are so excited to have the opportunity to be Heligan's chosen charity for 2022, and grateful to everyone who gave so generously on New Year's Day to start off this year long partnership. We would also like to thank Heligan for being so welcoming and accommodating to the children and families who visited their Night Garden." 
Heligan also invited children and families supported by CHSW's Little Harbour hospice, just 6 miles away from Heligan at Porthpean, to enjoy a complimentary visit to Heligan's Night Garden on New Years Day. The opportunity proved incredibly popular with the families, many of whom snapped up the chance to visit. 
Amy Cooper, Mum of 13 year old Rosa who suffers with a rare genetic neurological disease and is supported by Little Harbour, was so pleased that their family had been offered the chance to visit Heligan's Night Garden.
Amy said; "We absolutely loved it, it was a very magical evening, a treat for the whole family which we would not have gone to had we not been given tickets. We're so glad we did!"
CHSW remains Heligan's chosen Charity of the Year throughout 2022.
Heligan Gardens supporting CHSW