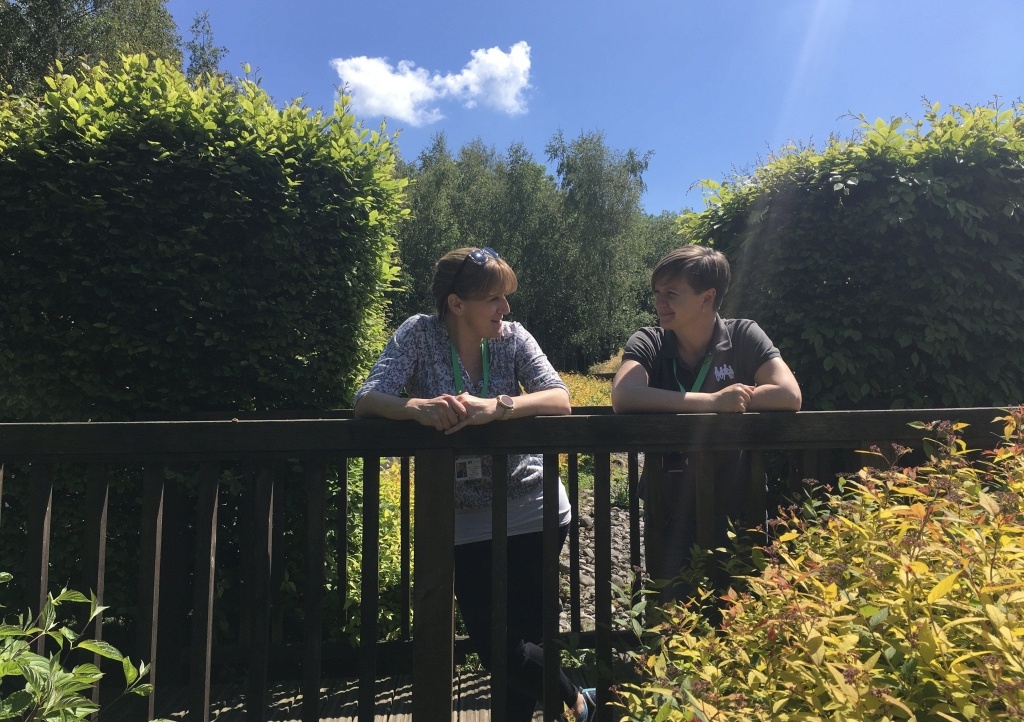 Children's Hospice South West (CHSW) is launching a brand new walking event in North Somerset. Called the Summer Ramble, it's a 5-mile sponsored walk around the grounds of its Charlton Farm hospice, taking in Priors Wood, part of the Gordano Round foothpath, and finishing with a lovely view of the hospice from the surrounding fields.
The walk is taking place on the morning of Sunday 18 August and due to the length of the ramble, CHSW is suggesting anyone over the age of 8 to take part.
Priors Woods is a beautiful area that was once part of the Tyntesfield Estate, and parts of the wood date back to the 1600s. The wood is full of wildlife, including buzzards, chiffchaffs and garden warblers, and roe deer. As the terrain is uneven and can be steep, the event isn't suitable for pushchairs or wheelchairs.
Hollie Thorogood, Events Fundraiser at CHSW, said "We are so excited to welcome supporters old and new to this magnificent parkland where they will find our Charlton Farm hospice nestled. It's a haven for the families who stay here and we are so lucky to have Priors Wood on our doorstep."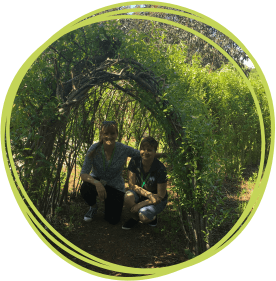 Kate Fox-Robinson, Sibling Support Worker at Charlton Farm, explains how the surroundings benefit all who stay and work at the hospice. "We try and make use of our beautiful setting all year round, collecting flowers for the house, feeding the horses, making art from fallen leaves, playing in the sandpit or the willow tunnel. Priors Wood is a wonderful place to take the children to explore, to build dens, to picnic, to create nature scavenger hunts and to talk, which is a vital part of the work we do supporting siblings of children who have life-limiting conditions."
If you'd like to indulge in this inspiring setting whilst supporting the vital work of CHSW, register to take part. Children aged 8-16 are £10 and ages 16+ £13.50. CHSW suggests ramblers aim to raise £50 in sponsorship, which will go directly to sustaining the care and support given to families from the local area.