Event in Bath: The importance of storytelling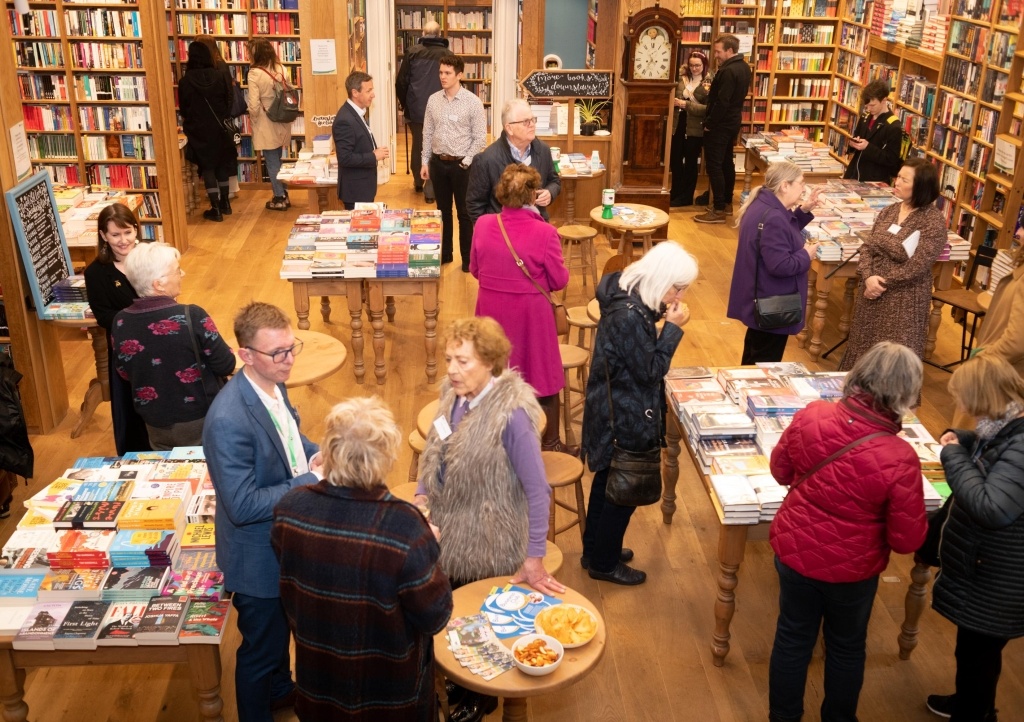 On Wednesday evening (6 April) Children's Hospice South West (CHSW) held a very special appreciation event at Topping & Company Booksellers thanks to the sponsorship of MiTEQ Solutions.

Existing and new supporters of the charity gathered to hear from a member of CHSW's Sibling Team, about how storytelling and books play a vital role in the support of the siblings whose brothers or sisters have been diagnosed with life-limiting conditions.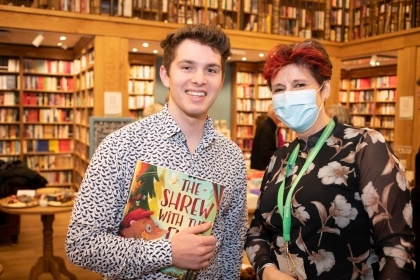 Children's author Will Hamilton-Davies also treated guests to a reading of his book 'The Shrew with the Flu', the undertone of which is selflessness and giving back.
CHSW Director of Fundraising, Paul Courtney, introduced the evening: "It's often said that every great story starts with an idea. The story of CHSW started with an idea. When Eddie and Jill Farwell, who themselves had 2 children with life-limiting illnesses, faced a 8-hour round trip to the only children's hospice in the country at the time, had the idea to provide the same support to children and families in the South West." 

Sarah Turnbull, who works at CHSW's local hospice, Charlton Farm, in North Somerset, spoke to a captivated audience about how the Sibling Team, through play and story, were able to support the young sister of a seriously ill child. She described how through books the sibling was able to identify the many different feelings she was experiencing. As her stay at the hospice got longer, the questions she had in her head and became easier to say out loud. 

Paul said: "We've been on a journey with our families facing the unimaginable knowing their son or their daughter is not going to reach adulthood; that they will die before them. It's because of the generosity of our supports that we are able to help families make the most of these short and precious lives." 

Attendees also had the opportunity to look around the wonderful bookstore, which has recently moved from the Paragon to York Street, next door to Bath Abbey. It now occupies a Georgian building, formerly known as the Friends Meeting House.