Donate as you dine at The Pig near Bath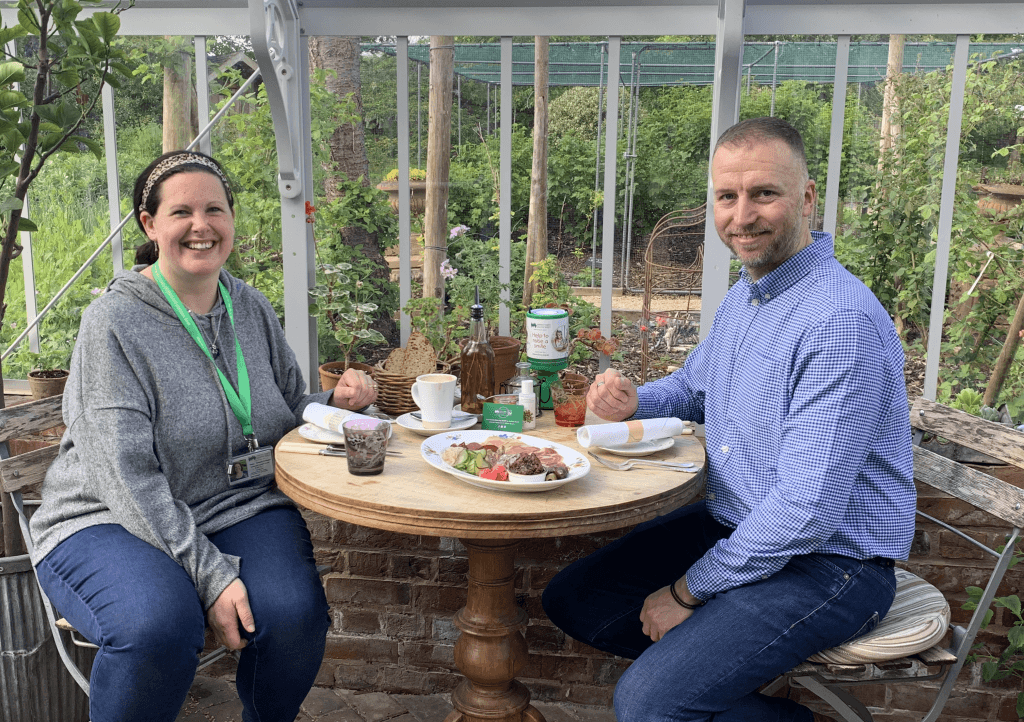 If you are planning on dining at The Pig near Bath in June, you will notice there is an option to donate to local charity, Children's Hospice South West (CHSW) when selecting one of the restaurant's most popular dishes.

To mark CHSW's 30th anniversary, The Pig near Bath is asking customers to round up their payment when buying the small cured-meat platter (£9) and large cured-meat platter (£18). This popular staple dish is available on its al-a-carte menu and ties in with the restaurant's commitment to a 25-mile menu. 

The Pig's restaurant is the heart of the house where they dish up British kitchen garden food with a real focus on simple and fresh flavours. 

The option to donate to CHSW will be on the menu throughout June.
Amanda Gallagher, Corporate Partnerships Fundraiser at CHSW, said: "The Pig near Bath is such a special place where memories are made and there's a real synergy with what we aim to achieve at each of our three hospices across the South West. We are delighted this incredible venue is helping spread the word about our work in our 30th anniversary year."

CHSW's ethos of family-focused care remains at the core of its work, even 30 years on. 

Amanda said: "We have had to adapt our care model in response to the pandemic and are visiting families in their own homes, as well has providing care in the hospice on a case-by-case basis. We are very much looking forward to hearing our hospices filled with the voices of children and families mixing together again. We hope it's not too long until we are able to welcome children and families to sit together in the heart of the hospice, around the dining table sharing stories and laughter."