Creating magical Christmas memories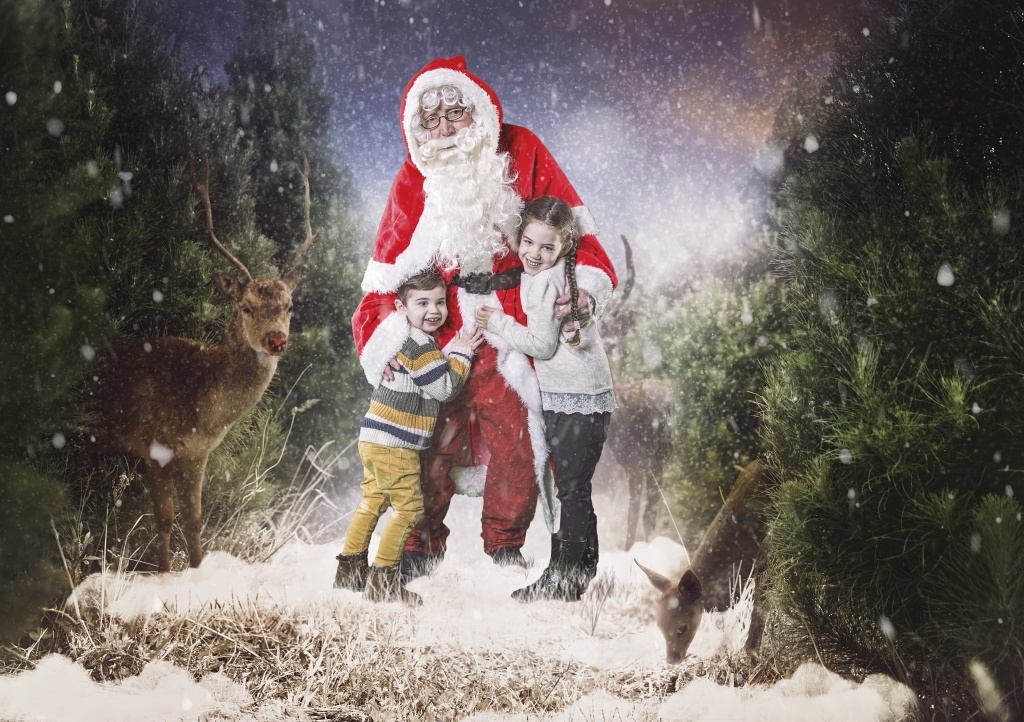 An innovative photographic project that started on the other side of the world has been bringing Christmas smiles to families staying at CHSW's Little Bridge House and Charlton Farm hospices.
The Christmas Wish project started in 2016 as part of the heART Project, a collaboration between award-winning Australian photographer Karen Alsop and a group of volunteer photographers.
The project has quickly gained worldwide attention and digital artists and photographers from Barnstaple, Portishead and Bristol have joined forces to bring The Christmas Wish to the UK for the first time.
Barnstaple photographers and digital artists Estelle and Keith Trueman and Laurence Liddy volunteered their time at Little Bridge House. Estelle said, "When the opportunity to be involved in this year's global event came along, I instantly thought of Children's Hospice South West."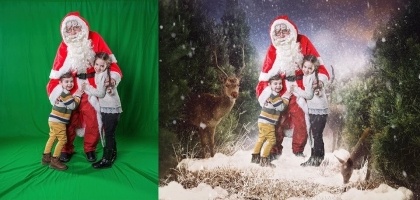 Digital artist Katie Forshaw from Portishead and Bristol photographer Denny Wong visited Charlton Farm. Katie, who runs Make Me Magical and creates bespoke artwork with photographs, said "When I volunteered for the heART Project I knew I wanted to work locally and Charlton Farm was an amazing place to visit. Walking around and seeing the scale of the building and the equipment within made me realise what a beneficial place this is to children and their families. The staff were so friendly and the children and parents were so happy to be there and there was lots of laughter all around."
The photographers set up a green screen photo studio and take family portraits, before digitally enhancing the images with magical Christmas scenes and surprising their families with an artwork to treasure forever.
Jess Green, Care Team Leader at Charlton Farm said, "Making memories is something that happens all year round at our hospices, but Christmas is a particularly special time for families visiting and being involved in this project was truly wonderful. Thank you to all the photographers for bringing The Christmas Wish to the UK and for making the magic happen for families at CHSW."