Could you beat The Dark Destroyer in Charity Quiz?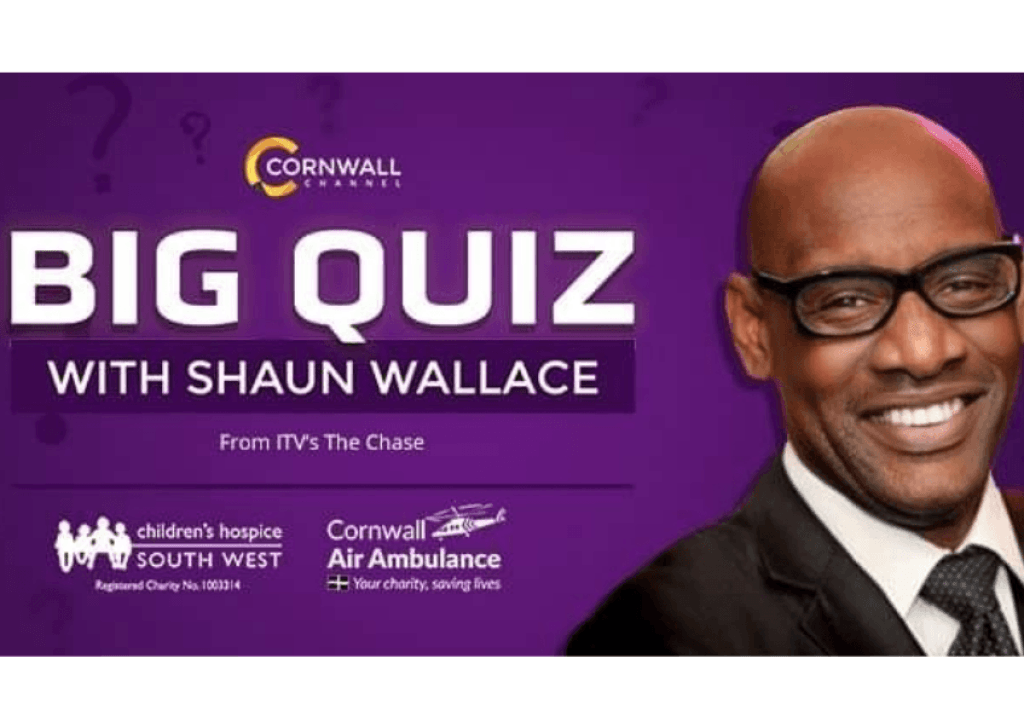 Children's Hospice South West (CHSW) is delighted to be one of two local charities to benefit from an upcoming quiz night being hosted by Shaun Wallace, AKA The Dark Destroyer, from ITV game show The Chase.

Shaun will be the quiz master for the Cornwall Channel Big Quiz which will be run via zoom on Saturday 24 April and will raise funds for CHSW and Cornwall Air Ambulance.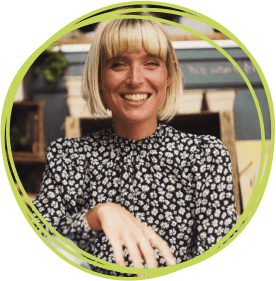 Quiz lovers will be able to put their knowledge to the test against questions penned by Shaun that will span 10 testing categories, and at half time participants will get to listen to St Ives singing sensation Molly Hocking, winner of ITV's The Voice in 2019.

When not foiling contestants on The Chase, Shaun has spent more than 30 years working as a criminal barrister. He has also appeared as a contestant on TV quiz shows Are You An Egghead? Fifteen To One and The Weakest Link.

The event aims to raise £6,000 to support the work of CHSW and Cornwall Air Ambulance which both provide vital services to the people of Cornwall and the south west. 

Shane Solomon Director of Cornwall Channel said "The big question is, who will be clever enough to triumph in The Dark Destroyer's quiz? It will be a thoroughly enjoyable evening for the whole family but, most importantly, everyone taking part will be supporting the work of two amazing local charities."

Kiley Pearce, Fundraiser for CHSW said "This is such an exciting event to be happening as part of our 30th anniversary celebrations. We are so grateful to the Cornwall Channel, Shaun and Molly for giving up their time for the quiz and helping to raise funds for two very special local charities that continue to provide vital services for the local area even through the most challenging of times."

Tickets for the Cornwall Channel Big Quiz are limited and cost £20 per household to participate. Secure your ticket today by purchasing online here