College to Raise Money for Children's Hospice South West
Source: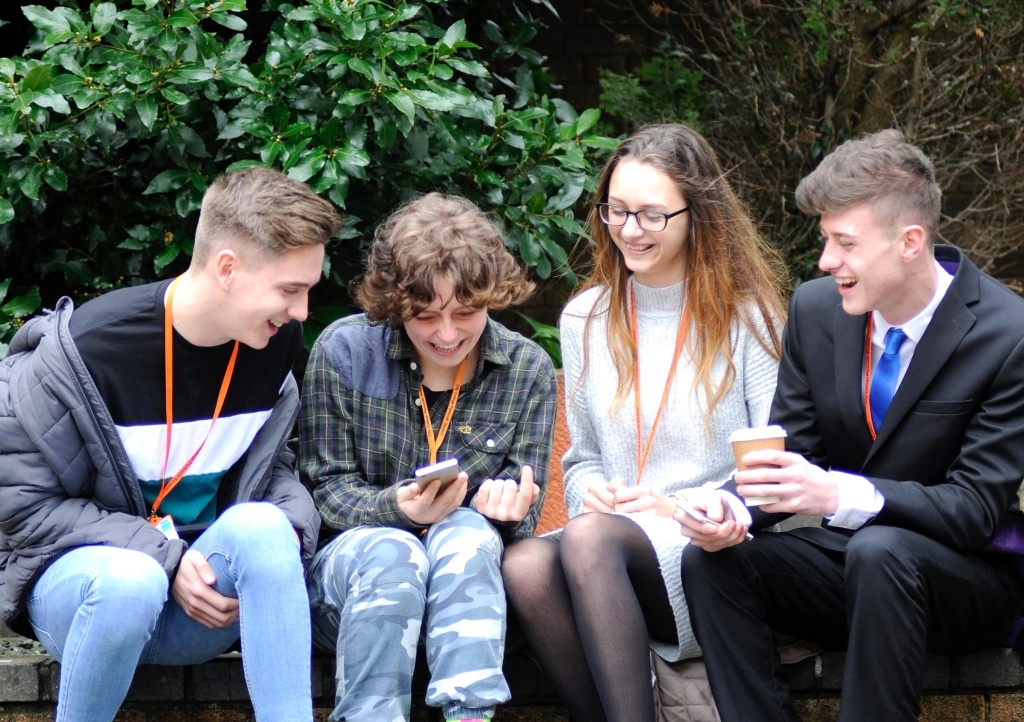 Children's Hospice South West has been announced as City College Plymouth's chosen charity for the forthcoming academic year 2019/20. 
Every year, students and staff at the College raise thousands of pounds for good causes, including a nominated charity which is the focus for their fundraising efforts. This year, the College has chosen to work with Children's Hospice South West – a charity committed to caring for children with life-threatening conditions by providing children's hospice and professional family support services.
Zoë Partridge, Community Fundraiser at Children's Hospice South West, said: "We are delighted to have been chosen as the College's nominated charity this year. We rely on fundraising efforts to ensure we can continue to make the most of short and precious lives through the provision of the best possible hospice care for children and young people with life-limiting conditions. The care offered at each of our three hospices is not just about medical and nursing support for sick children but enriching lives of the children and their whole family."
Bob Hunter, Director of Student Journey at the College, said:
We are excited to announce our support for local charity Children's Hospice South West and commence our fundraising activities across the College this academic year. I know this is a cause that will inspire both our students and staff and we hope to raise as much money as we can to support the vital work of this amazing not-for-profit organisation.
Last academic year the College raised over £6,000 for St Luke's Hospice Plymouth, a local independent hospice charity providing specialist end of life care. Students and staff volunteered countless hours and will be hoping to have similar success this year with Children's Hospice South West.