Childcare provider donates hundreds of children's books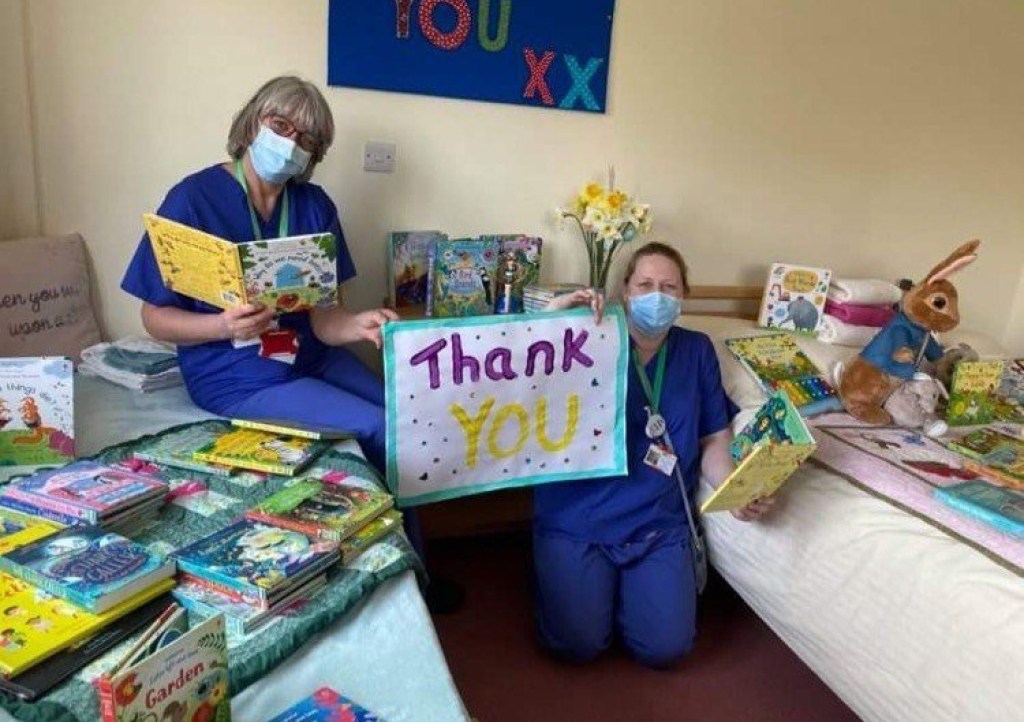 As part of World Book Day back in March, the children and families of Beansprouts Childcare in Weston-super-Mare held a sponsored 'listen' to raise money for books for Children's Hospice South West (CHSW). 

All the children, aged 1-4, enjoyed sharing books with their families over the period of one week. 

An incredible £700 was raised and Amanda King, who is the registered childminder at Beansprouts Childcare and also an independent Usborne Organiser at Beansprouts Bookshop, was able to send nearly £800 worth of brand-new books to the children and families at CHSW's Charlton Farm hospice in Wraxall. The commission earned was also donated. 

Julie Draper, Area Fundraiser at CHSW, said: "The care team were blown away with the books and are now beginning to circulate them amongst the bookshelves at Charlton Farm. They are proving to be such a major resource for the team and our families. We'd like to thank all the staff, children and parents for thinking of CHSW."