Mum Cerwyn Taking on West Highland Way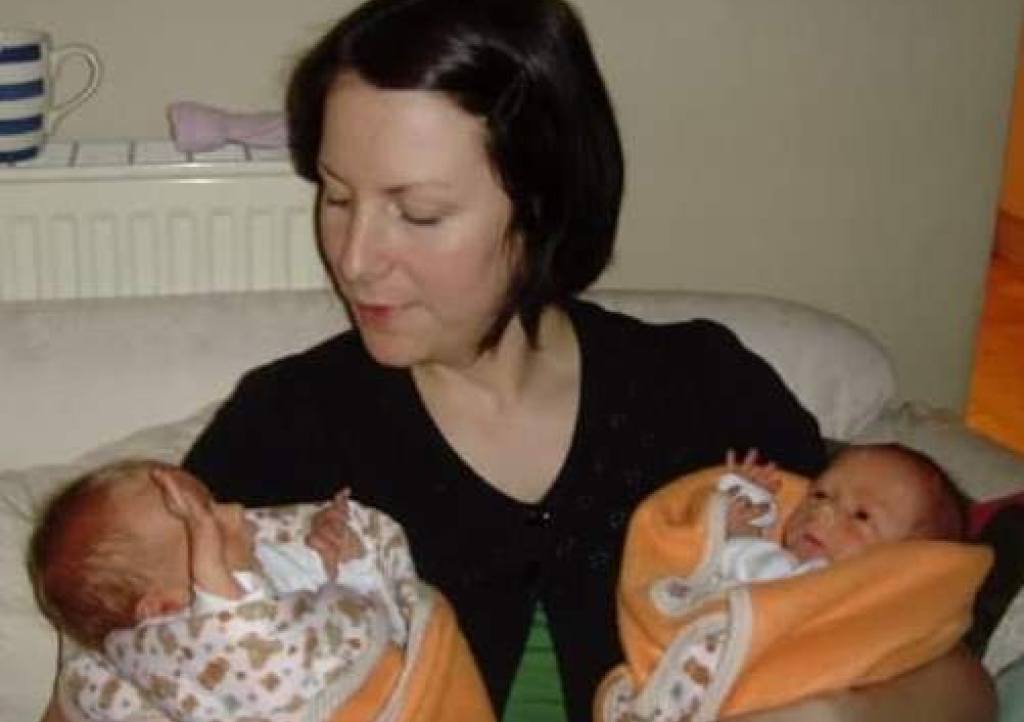 40 year old Cerwyn Burnett from St Mawes is in full preparation for her 96 mile sponsored walk across the West Highland Way in Scotland later this month and is taking on this challenge to help raise vital funds for Children's Hospice South West (CHSW) which supported her family through an incredibly difficult time.
Cerwyn gave birth to two beautiful twin boys, Bryn and Reuben, on the 20th January 2008. At 27 months old the boys were diagnosed with a genetic, neuro metabolic disease, called Krabbe's Leukodystrophy. A few months after their diagnosis both boys were bedridden, had multiple medications and had gastrostomies fitted.
Cerwyn and her family received support from CHSW's Little Bridge House hospice in Barnstaple initially and then when Little Harbour children's hospice was built and opened in St Austell in 2011 this was much more convenient, and the family started making use of Little Harbour for respite breaks and emergency stays.
Reflecting back Cerwyn said "When Little Harbour opened, it really was a God send as the boys were able to visit more regularly for respite as well as the invaluable emergency visits when their symptoms became more severe."
Sadly Bryn passed away on the 29th of November 2012 however the family continued to visit Little Harbour and the Care Team from the hospice supported them through a difficult Christmas and into the new year. While staying at Little Harbour Reuben sadly passed away on the 4th of July 2013.
Looking back Cerwyn doesn't know how they would have coped without the support of Little Harbour for her and her two daughters at the time, as well as over the past few years.  
I dread to think how our family would have coped if we hadn't had their support during the hardest times of our lives.
I'm doing this walk to raise awareness and money for this lifeline charity so that other families struggling with children in similar, devastating circumstances as my boys can benefit from the wonderful support that we did."
Cerwyn is taking on the West Highland Way with her mum starting on 23rd April and will be walking for a week from Milngavie, north of Glasgow, to Fort William.
Alice Merrett, Community Fundraiser for CHSW said "Everyone at Little Harbour is sending the best of luck to Cerwyn and her mum for this challenge. We are so grateful for all they are doing to help raise money for and awareness of CHSW which provides the only hospice care for children in the south west."
You can support Cerwyn's fundraising by visiting her online donation page, simply click here