Bristol companies support Rainbow Run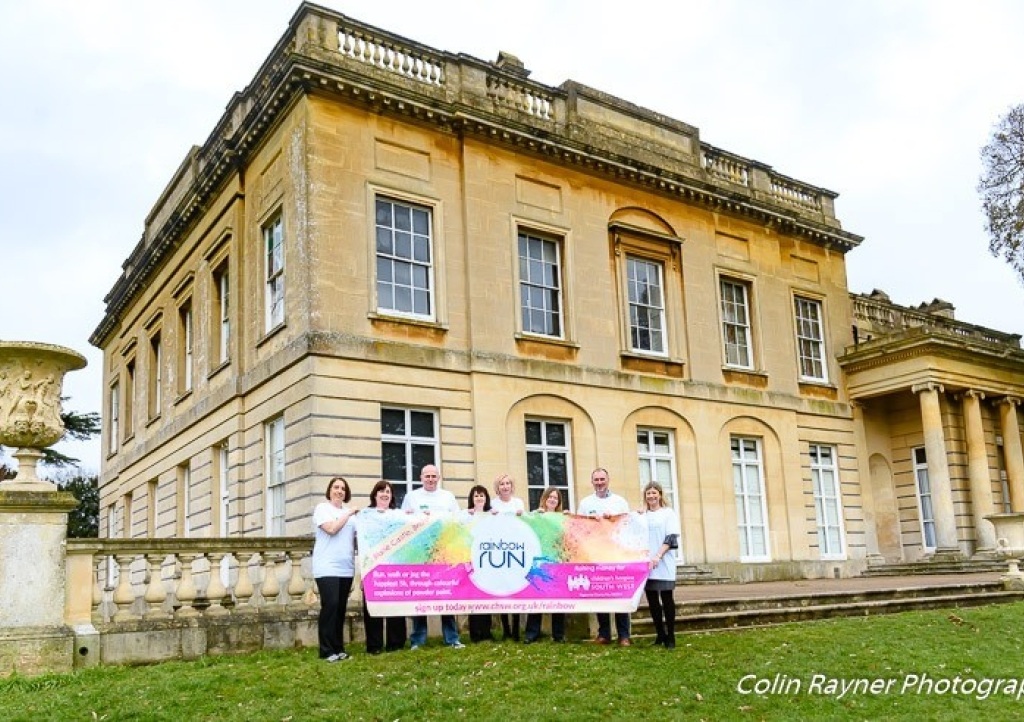 Four companies with a local presence are joining forces to sponsor the annual CHSW Rainbow Run in Bristol on Saturday 2nd June.
Osborne Clarke, Fiveways Financial Planning, PB Design and Unum have each sponsored a paint station at this family-friendly 5k run that's taking place in the beautiful grounds of Blaise Castle Estate.
It's one of CHSW's biggest sponsored events, which last year raised £79k for CHSW's local hospice, Charlton Farm. Anyone aged 5 and above can take part; run, walk or jog through colourful explosions of paint with your friends, family or colleagues and raise vital sponsorship to continue the work Charlton Farm does helping families whose children have life-threatening conditions and are not expected to live into adulthood make wonderful memories.
Amanda Gallagher, Corporate Partnerships Fundraiser at CHSW said, 'We are delighted to have the support of these companies for our flagship event. The sponsorship provided means participant's individual sponsorship will go directly to supporting children with life-limiting conditions and their families.'
Charlton Farm offers a wealth of services – all of which are free to families – including short breaks offering palliative and medical care 365 days a year, respite, holistic care including music therapy, emergency stays, a dedicated sibling service, end of life care and bereavement support.
CHSW brought the Rainbow Run to the UK six years ago. It's very messy and a lot of fun; participants turn up wearing a white tshirt and leave covered in a kaleidoscope of colour and a big smile! Spot Osborne Clarke on the orange paint station, PB Design on the blue, Fiveways Financial on pink and Unum on green. CHSW families and volunteers will be manning the yellow paint station this year.
Click here to sign up to Bristol's most colourful event of the summer!