Bridgwater manufacturer puts the fun in fundraising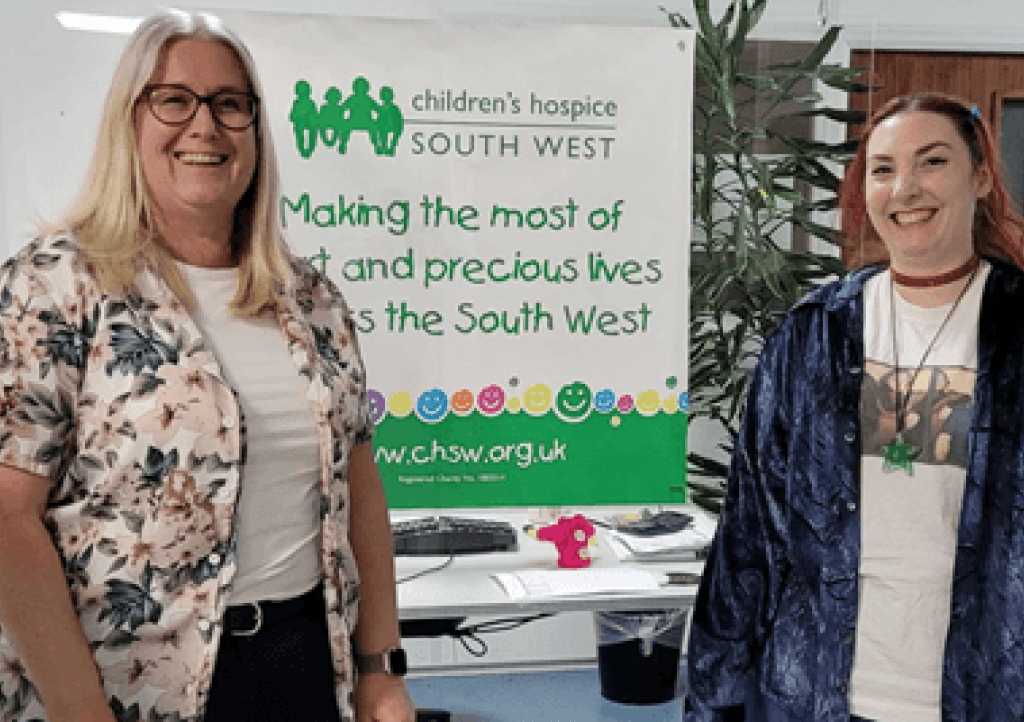 Trelleborg Sealing Solutions in Bridgwater has raised £680 for its chosen charity, Children's Hospice South West (CHSW).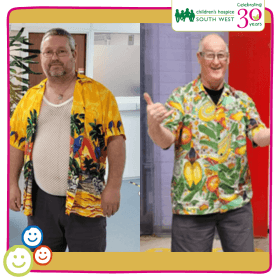 Members of TSS staff took part in the charity's Shirty Thirty fundraising campaign, which saw them wearing their loudest and most colourful shirts for a day and donating to the charity. £340 was raised and doubled by the company taking the total to £680. Winners of the best/worst shirt were Dave (Onslow) Kirk and Start Clark.

Julie Draper, Area Fundraiser for CHSW, said: "We were thrilled to hear that the team at TSS in Bridgwater voted unanimously to support Children's Hospice South West. They fully embraced Shirty Thirty which was launched to mark the 30th anniversary year of CHSW. We'd like to thank them for taking part and raising vital funds."

In the last 30 years, CHSW has supported more than 2,000 families at its three children's hospices – Charlton Farm in North Somerset, Little Bridge House in North Devon, and Little Harbour in Cornwall – care that has continued throughout the pandemic.