7 Half Marathons in 7 Days for Paul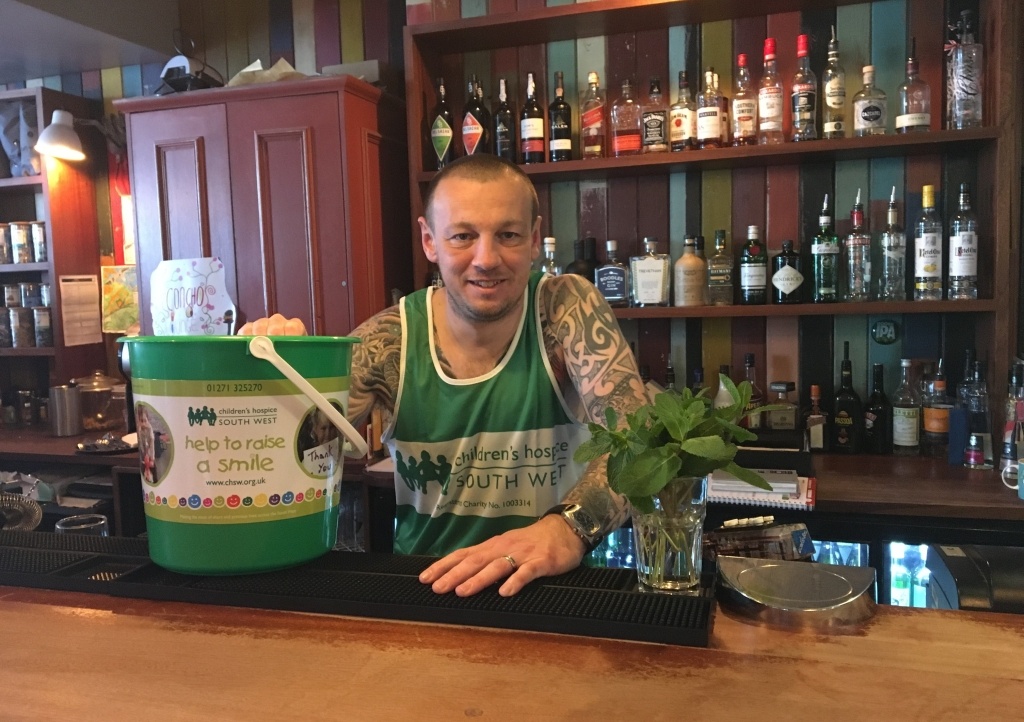 Paul Pickering from Concho Lounge in Newquay is preparing for a busy week in May when he has set himself the challenge of running seven half marathons in seven days, while raising money for Children's Hospice South West (CHSW).
As a dad himself, Paul was inspired to raise money for the local children's charity after this daughter took part in CHSW's annual Rainbow Run at RAF St Mawgan last year.
Paul said; "I have chosen this charity as my daughter took part in the Rainbow Run last year and it seemed like a really worthwhile charity and raising money for CHSW will help to spur me on in completing my challenge."
Paul will start his challenge on 13th May where he will rack up almost 100 miles running the equivalent of three and a half full marathons. His final half marathon will be the Imerys trail half marathon on Sunday 19th May. 
As a business, Lounge restaurants do a lot for charity through their Loungeaid fundraising each year. Their support for charities local to their restaurants is well supported by both staff and customers.
Paul continued
Lounges are all about the community and we like to support charities that are close to the community we work in which is why we have chosen Children's Hospice South West.
As part of Paul's fundraising for the charity, Concho Lounge will be hosting cake sales, the next one being on 16th May. Anyone wanting to make a donation towards Paul's 7 marathons in 7 days can either donate online via his facebook fundraising page or drop a donation into Concho Lounge.
Money raised by Paul will help CHSW to continue providing care and support at its Little Harbour children's hospice in St Austell. Little Harbour offers short breaks to children with life limiting and life-threatening conditions, giving them and their families the chance to rest and make precious memories together in a home from home environment with an expert medical team on hand.