The Wise Team from Truro are pedalling for Precious Lives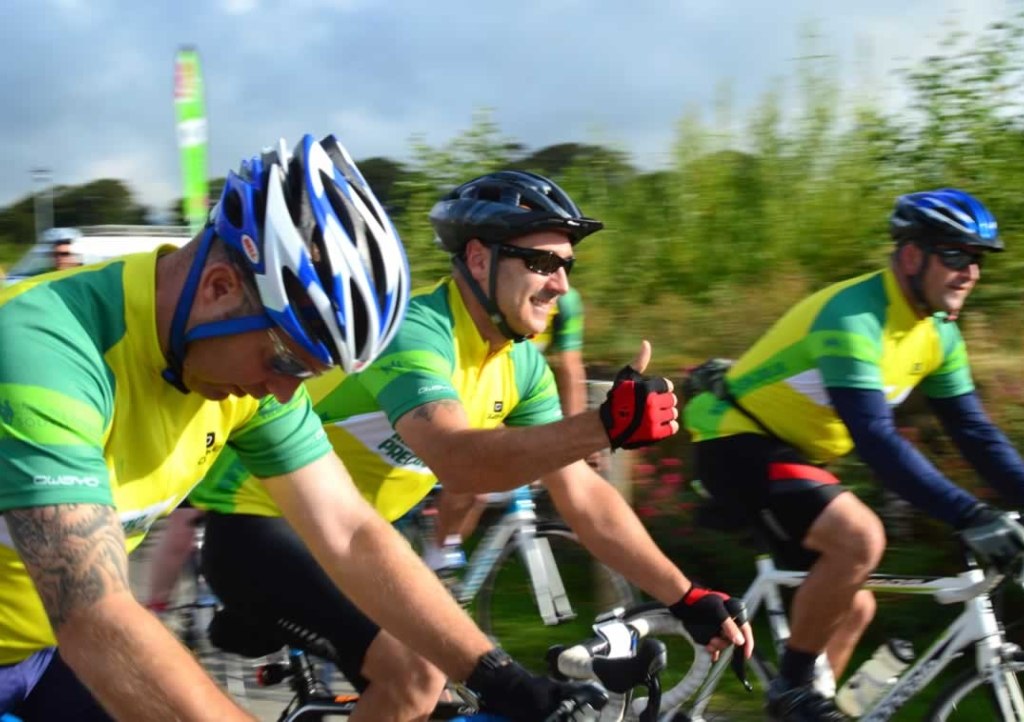 Wise Employment in Truro is embarking on a whole year of celebrations and charity fundraising to mark their 25th anniversary and have linked up with the Children's Hospice South West (CHSW).
The first company-wide challenge is to raise £2500 by cycling 2500 miles across the branch network. The team at Truro will kick off this challenge on Monday, January 16, at the Truro branch. Client companies, temporary workforce and candidates are being encouraged to come in and take part in the pedal challenge. You can visit the offices just to help by pedalling or enter the "Fastest Mile Challenge."
Emma Baker, charity coordinator for the Wise Recruitment Group, said: "This is such an amazing charity and we are delighted to be celebrating our 25th year by supporting Children's Hospice South West. Our local hospice is Little Harbour in St Austell and they give children with life limiting conditions and their families phenomenal support; from respite care, to short breaks, emergency care and end of life care and bereavement support.
"It costs an incredible amount of money to provide this care for children in Cornwall and, over the course of the year, we hope to raise over £25,000 to help ensure the charity can continue its amazing work."
The static bike will be in the branch for nine days and will then move on to the Plymouth branch to continue the race. There will be several other events throughout the year and the Wise Recruitment Group hope to get the local community all working together to raise as much money as possible for CHSW.
Bernadette Chambers, corporate partnerships fundraiser at Little Harbour, said: "We are very excited to be working with Wise Employment in 2017. Pedal for Precious Lives is a great challenge to kick off our partnership and with such an enthusiastic team at Wise Employment we know that it will be a successful year - £25,000 will go a very long way in supporting children with life-limiting conditions and their families here in Cornwall and across the South West.'