Tucker's Christmas Fair success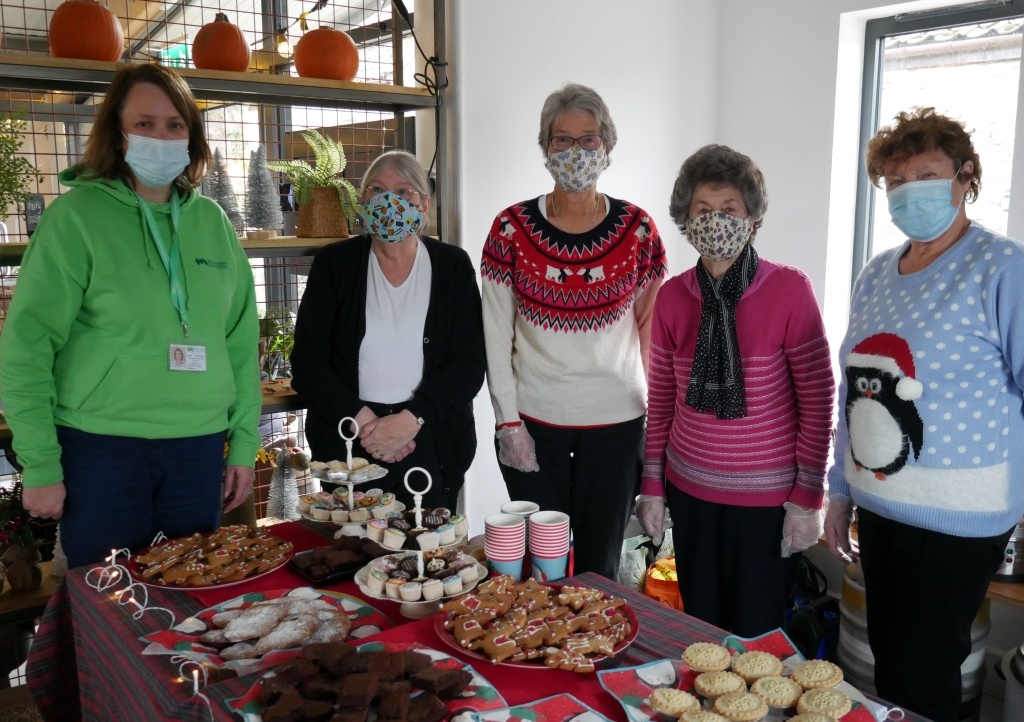 Children's Hospice South West (CHSW) supporters enjoyed a festive afternoon of fundraising at a Christmas Fair hosted by Tucker's Gave Inn, raising over £450 for the charity. 

The Faulkland pub hosted the Christmas Fair on Sunday 28 November in its Parlour Café to help CHSW provide support and care to families of children with life-limiting conditions. 

The café was filled with local craftspeople and stall holders selling everything from ceramics to sustainable tea towels, jewellery, cakes and cosmetics. Volunteers from the CHSW Friends' Group provided mince pies and home-baked cakes and treats.   

Children enjoyed a visit from a Doctor mascot and a lucky dip supported by local businesses. 

"It was such a lovely afternoon and we're incredibly grateful to Tuckers for hosting a second event for us in a matter of months," said Heidi Roberts, Area Fundraiser at CHSW. "Thank you to all our stall holders, to local businesses who supplied raffle prizes and refreshments and to everyone who came and supported the event. We are thrilled to raise over £450 to care for our families and help create cherished memories."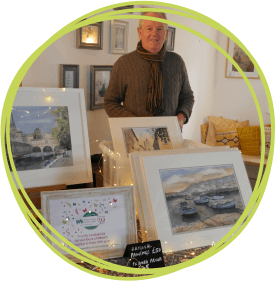 Stall holder David Graham is a local artist who donates all profits from his watercolour paintings to the charity. Inspired by the beauty of natural landscapes and well-loved cities, towns and seascapes from the South West and further afield, his originals and prints are for sale from his website at www.dgwatercolours.co.uk with 20% off until the end of December with code DEC20 at the checkout.

Framed prints are available to buy from Tucker's Parlour Café.

CHSW runs three children's hospices across the South West - Little Bridge House in Devon, Charlton Farm in North Somerset and Little Harbour in Cornwall.

Children's Hospice South West offer a home from home where children with life-limiting conditions and their families can take a short break away from home to re-charge their batteries in a homely, warm and welcoming environment. Providing a much-needed break from the ongoing strains of caring for their children at home, juggling professional and medical appointments as well as maintaining family life and employment.