Trio of doll's houses go 'under the hammer' at hospice shop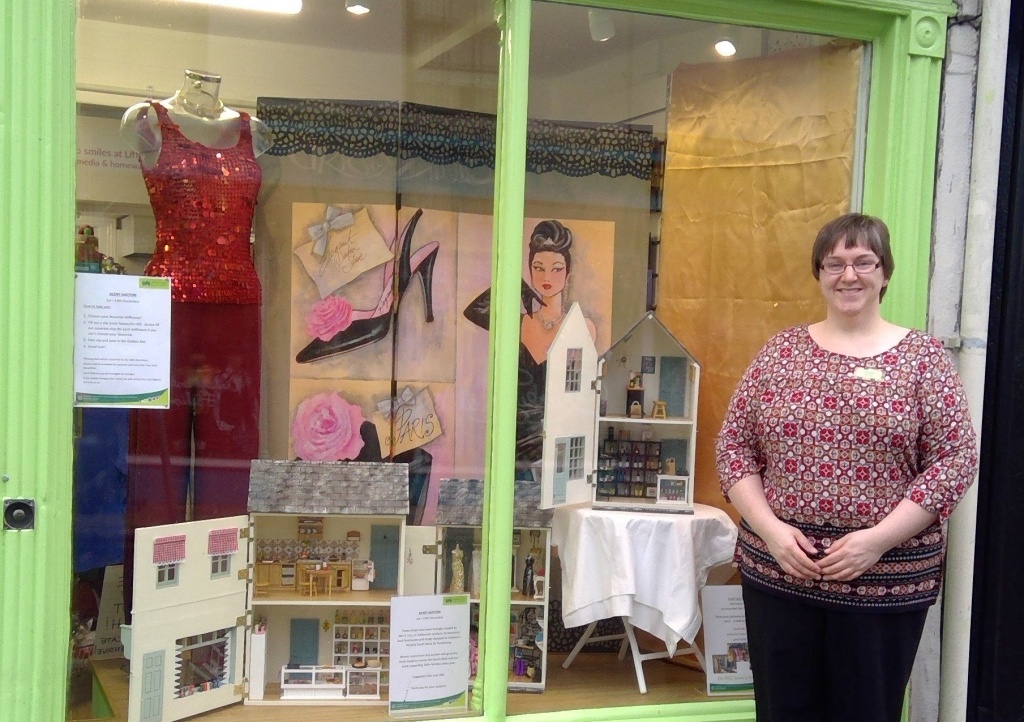 A trio of stunning doll's houses modelled on local Ashburton businesses are being auctioned in the town this month to raise money for Children's Hospice South West (CHSW).
The doll's houses were made by local woman Yvonne 'Evie' Cox, and donated to the charity's shop in North Street, which is taking sealed bids for a silent auction until December 14.
Shop manager Oonagh McAreavy said: "Each doll's house is designed and furnished to be one of the local businesses in Ashburton, coincidentally the three more-or-less right across the street from us! 
"Quirky Bird is a retro and vintage fashion shop, the Deli is a delicatessen specialising in delicious food, cheeses, herbs and spices and artisan cookery ingredients, and Jaded Palates is a wine and beer shop stocking many local craft beers. 
A huge amount of time and effort has gone into creating the doll's houses and we hope they will raise a fantastic amount of money for the CHSW.
"We will be displaying the houses in our window from November 30 and taking sealed bids on them until the December 14, with the winning bidders contacted on December 15." 
To place a bid, please visit or contact the shop.