Three local companies sponsor Rainbow Run Bristol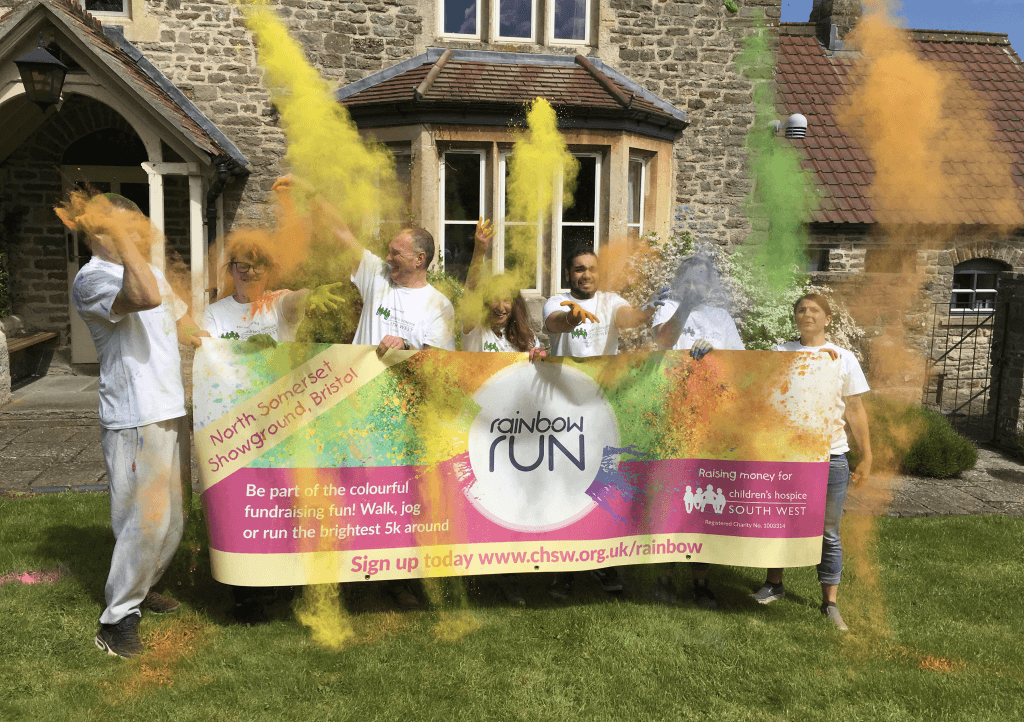 Children's Hospice South West (CHSW) is pleased to announce three local companies are sponsoring its Rainbow Run, which is taking place on Saturday 8 June at the North Somerset Showground.
Clevedon-based PB Design & Developments Ltd, Southern Co-op and Cabot Circus are all supporting the event which aims to raise £55,000 for CHSW's Charlton Farm in Wraxall.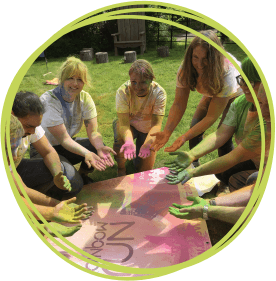 David Jackson, Store Manager at Southern Co-op's Ashley Down Road store, said "The Children's Hospice relies on fundraising for nearly all of its income so events like the Rainbow Run are so important. The money raised from the day will help them to continue caring for individual children and 500 families across the South West.
"Being part of Southern Co-op - a local, regional co-operative - means we get the opportunity to support local good causes and what could be better than helping Children's Hospice South West. It is quite an intimate hospice and such an incredibly special place - it is such a pleasure to support this wonderful local cause. Not only will we be at one of the paint stations, some of our colleagues are also gearing up to take part. We can't wait to have them pass us - it's going to get messy!"
Now in its seventh year, the Rainbow Run is a fun 5k for ages 5+ where at various points on the route participants are showered in coloured powder paint.  
Andrew Gibbens, General Manager at Cabot Circus, said "Children's Hospice South West is Cabot Circus' charity partner, and this year we are proudly sponsoring their Rainbow Run to help raise vital funds. The Rainbow Run is not only a great way to fundraise but is a colourful day out for everyone involved.  As well as sponsoring the event, we will have a team of volunteers and runners."
 "PB Design have chosen to sponsor the Rainbow Run for a second year as it's in aid of a very worthwhile cause and the event itself always proves to be fun, if not a little messy!" added Annette Frisby, Customer Services Manager, at PB Design & Developments.
Tickets are availble for Rainbow Run Bristol until Thursday 6 June.