South West accountancy practice names CHSW as charity of the year in 2021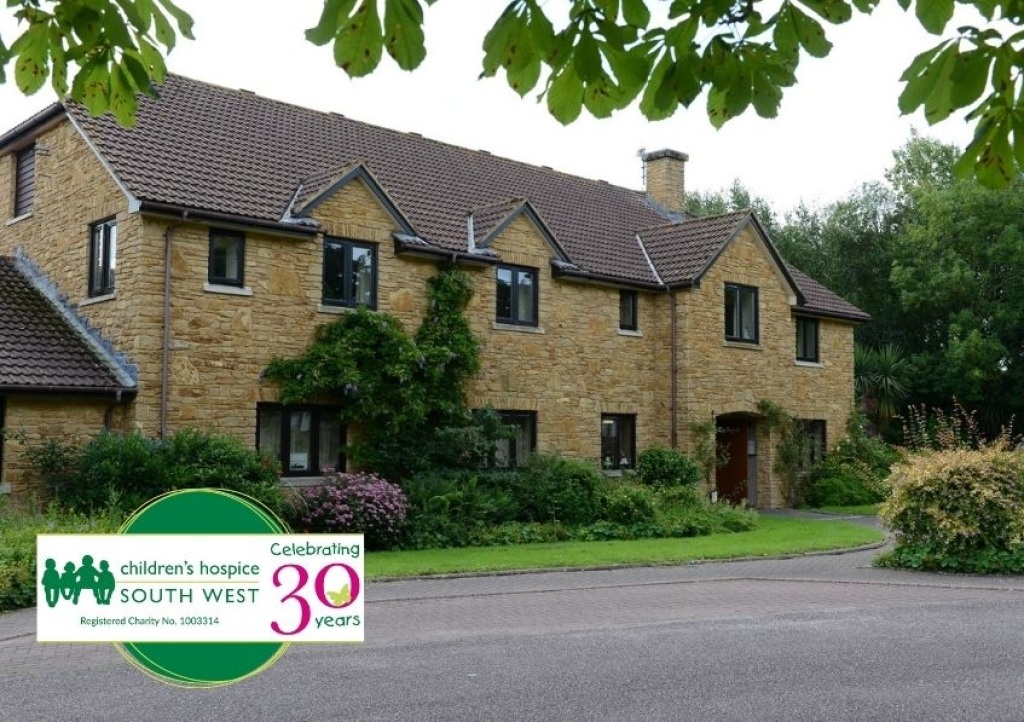 Thomas Westcott has named Children's Hospice South West (CHSW) as the company's first ever charity of the year.
The independent accountancy practice, which had 17 offices across Devon and Somerset, has chosen to support CHSW in 2021, the charity's 30th anniversary year.
Partner and head of the firm's Corporate Social Responsibility (CSR) team Ian Huggett said the firm's 250 members of staff were being encouraged to take part in the charity's events, as well as organise their own fundraising activities. 
"We are delighted to confirm CHSW as our charity of the year," he said.
"When deciding on our shortlist, it was important for us to select those charities which provide support across Devon and Somerset, where our team members and most of our clients live and work.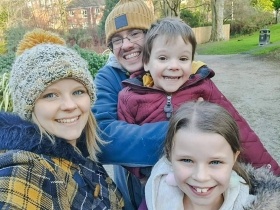 "CHSW is a charity that is well known for providing a valuable service to families across our region and we are especially pleased to support them in their 30th anniversary year."  
Accounts Manager Stuart Pedlar knows the charity well. His son Noah has a range of life-limiting conditions and the family started visiting Little Bridge House near Barnstaple in North Devon in 2016.
Stuart said: "Little Bridge House has provided our family with amazing continuous support throughout our son's young life to date so I am delighted that Thomas Westcott has chosen to support them this year. 
"We are regular visitors to the hospice, which has a full range of accessible facilities that enable us to create lasting memories together.
The care team are an extended family to us and through their help allow us to concentrate on simply being a family.
"CHSW relies on donations to keep this vital service going. They have shown us how to live every day and make the most of every moment that we have together, which is essential when you have a child with a life-threatening condition."
CHSW provides care and support to more than 500 families in the South West who have children with life-limiting conditions. This includes respite and short breaks, emergency care, palliative care and end-of-life care at Little Bridge House in Devon, Charlton Farm in Somerset and Little Harbour in Cornwall.
CHSW area fundraiser Amanda Gallagher said: "We are thrilled that staff at Thomas Westcott have chosen CHSW as their charity of the year. By supporting our charity in 2021, they are standing with us to help hundreds of families throughout the South West who need our love and support now more than ever."