Taunton dance group channels 1920s jive vibe for hospice charities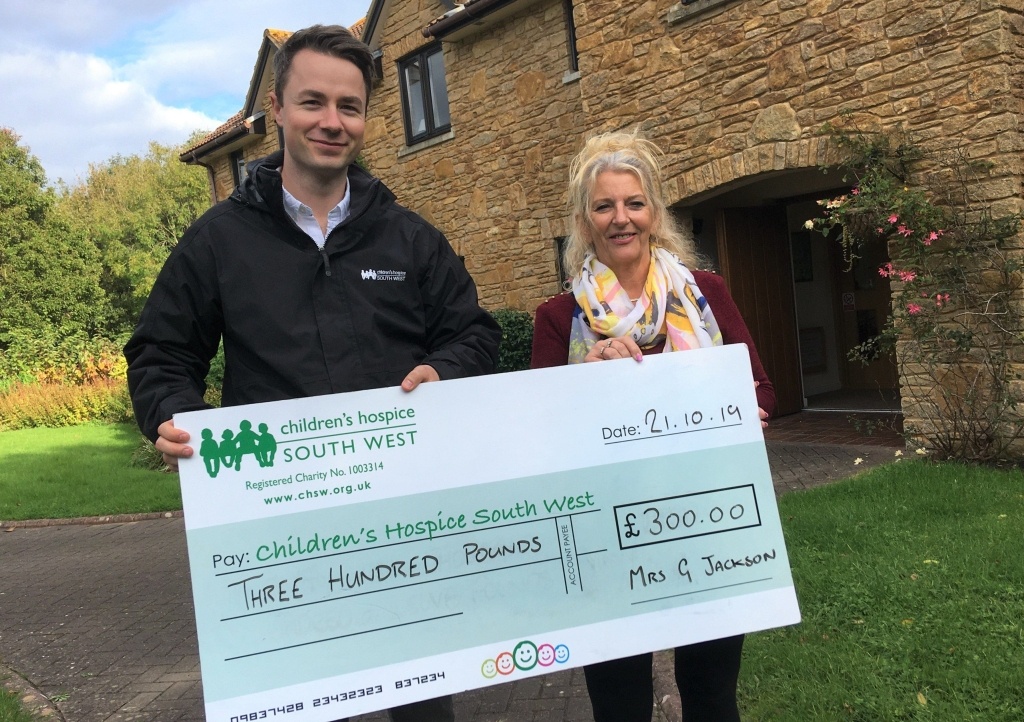 Flappers and gangsters danced the night away at a 1920s-themed fundraiser in Taunton to raise hundreds of pounds for local hospice charities.
Hand kisses, air pushes and all that jazz took centre stage at The Great Gatsby Gala at The Lawns Social Club on September 21.
The charity dance held by local jive dance group Riviera LeRoc raised around £1,400 for Children's Hospice South West (CHSW) and St Margaret's Hospice.
Dance group member Gracienne Jackson organised the event in memory of her friend Dot Corry, who was diagnosed with lung cancer in November last year.
Riviera LeRoc dance teacher Gary Marsden organised all the music and gave his time free of charge.
Gracienne said: "I decided on a Gatsby charity gala as knew the women would like the idea of flapper dresses. I promised Dot we would have blue balloons and we had lots of them.
It was an amazing night with a real 1920s party feel – lots of people said it was the best night out they'd had in ages.
Last week, Gracienne, who has previously supported CHSW by taking part in charity runs and a skydive, visited CHSW's Little Bridge House hospice near Barnstaple to present a £500 cheque to the charity. 
"I used to live in Bideford so I was aware of CHSW but it was lovely to be able to visit Little Bridge House and present the fundraising and see at first-hand how it helps the families who use the hospice," she said.
Josh Allan, community fundraiser at Little Bridge House, said: "We are thrilled that Gracienne and Riviera LeRoc chose to raise money to help us help the local families who need us.
"CHSW relies almost entirely on voluntary contributions and we just couldn't do what we do without the incredible support like this from the local community."