Shepton Mallet shop opening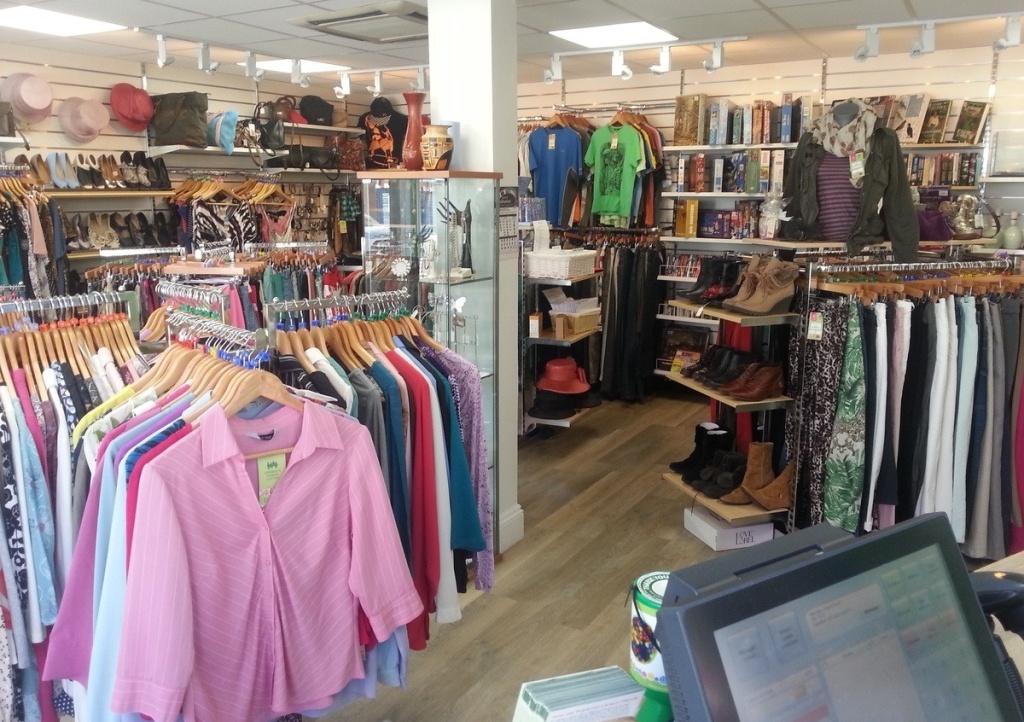 Children's Hospice South West (CHSW) is opening a new shop at Unit 2 Townsend Road on 14th February at 10am. 
The shop will be open 9am to 5pm Monday to Saturday and 10am to 4pm on Sunday and will stock a wide variety of good quality pre-loved items including, clothes, accessories, collectables, toys and games and books and media.
CHSW Area Manager Rhian Timms said: "We are delighted to be opening a shop in Shepton Mallet, we have already received a wonderful warm welcome from the local community, with offers of stock donations and a lot of interest in the shop which is absolutely fantastic. We are also always grateful donations during shop opening hours, and can accept ladies' clothing, shoes, jewellery & accessories, children's clothing, toys, games & books, men's clothing, homeware and bric-a-brac.''
Whether you shop in the store, give your time to volunteer or donate pre-loved items to them - you'll be helping to make a difference to local families whose children are not expected to reach adulthood.