Taunton's Rural Living Show back this month in aid of children's hospice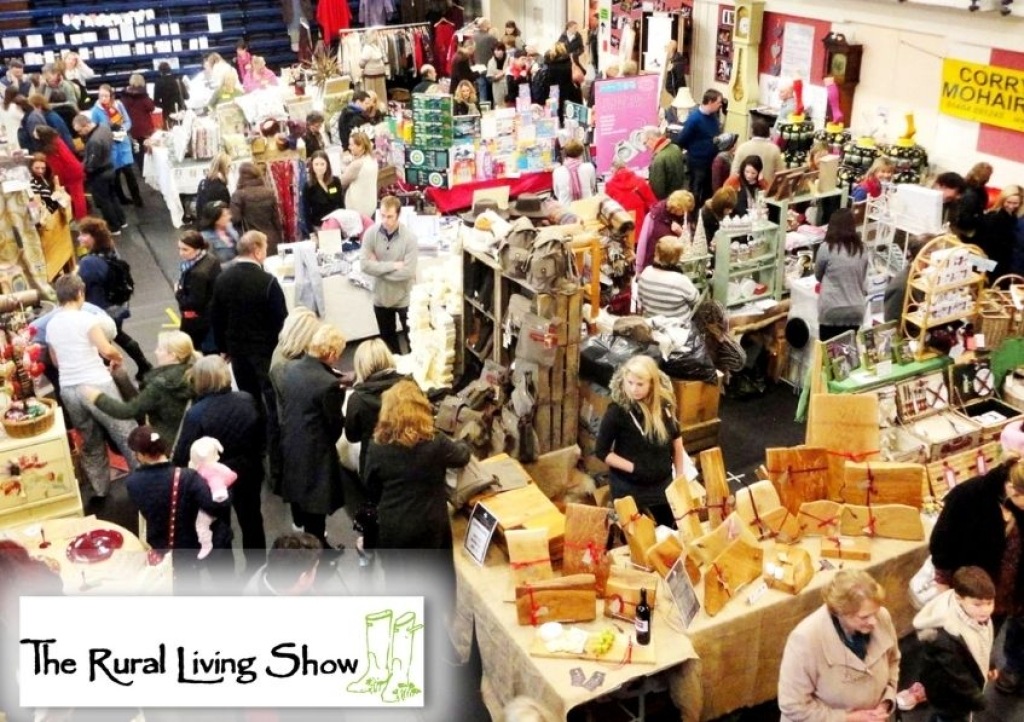 The Rural Living Show is making a welcome return to the prestigious King's Hall School in Taunton on November 27 and 28 in support of Children's Hospice South West (CHSW).
Now in its 28th year, the event has become a firm favourite in the Somerset festive calendar and will once again showcase the best the region has to offer in high quality and unique artisan craft, homeware, fashion, textiles, art, design, fragrance and beauty. 
The popular food and drink section is also back with a superb selection of fabulous local produce.
Working closely with founder Louise Walker, who started the much-loved Christmas show and artisan fair back in 1993, new organisers Millie Taylor and Becci McErlain, both from Burnham-on-Sea, said they were keen to uphold the family and community ethos of the hugely popular weekend event.
Becci said: "Taking over an established, longstanding event was a fantastic opportunity for us. We believe wholeheartedly in the talent and craftsmanship of our local businesses, many of whom have faced a very challenging couple of years.  
We are proud to continue to raise money for the wonderful Children's Hospice South West as they celebrate their 30th anniversary this year.
Millie said there was something for everyone, even for those 'impossible to buy for' friends and relatives.
"So much has changed over the last couple of years, and as we open up again safely, we really are looking forward to seeing everyone in person at last," she added.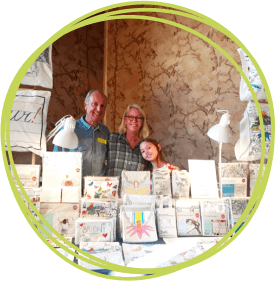 New this year will be special demonstrators and interactive stands including 'Pom Stitch Tassel', who will be running craft workshops for the children throughout the two days.
Emma, of Pom Stitch Tassel, said: "I pride myself on my no hassle and affordable workshops with the idea of bringing old crafts back to life and inspiring the next generation of creatives. I really love working with events that share a similar ethos to ourselves."
The organisers will be extending a warm welcome to new and returning visitors keen once again to 'Meet the Makers' and show support for the county's producers.
The show is open from 10am to 5pm on Saturday, November 27, and from 10am to 4pm on Sunday, November 28.
Entry is £4 entry and there is free onsite parking. 
For more information, visit www.rurallivingshow.co.uk