Ride for Precious Lives celebrates 10 years!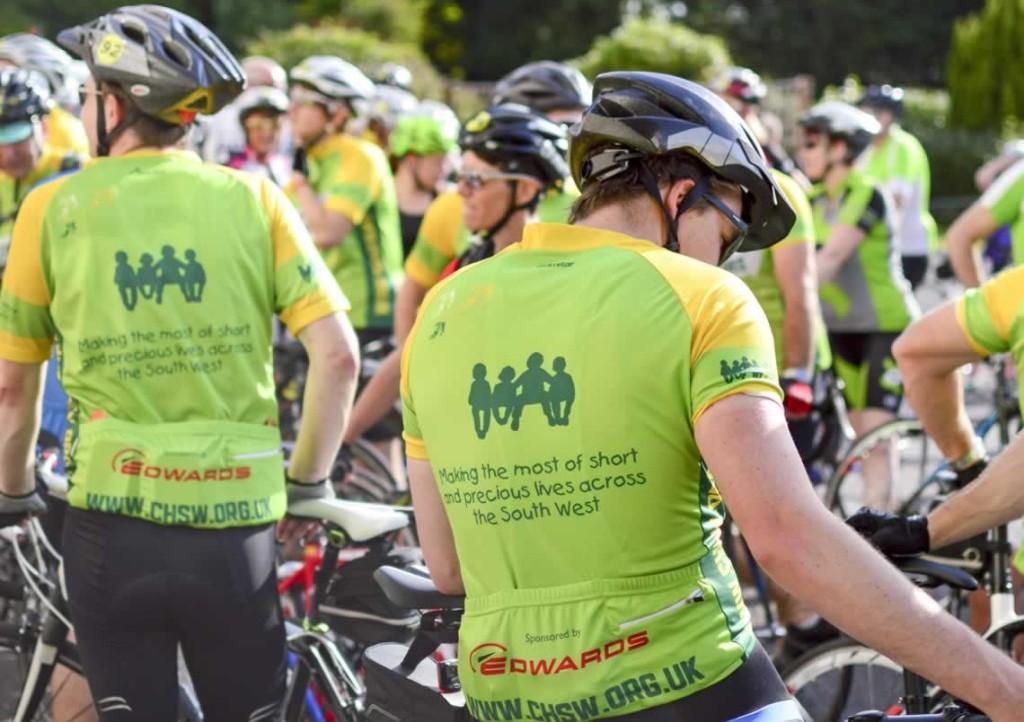 Trevor McCurdie first started the idea of Ride for Precious Lives ten years ago. He shares with us his journey in creating this special event. 
'I was invited to an open evening at Charlton Farm shortly before it opened in 2007. It really struck me how much help families need if they had a child with a life limiting condition, and the lack of government funding for children's hospices shocked me. I put a note in the back of my head to try and do something to help if I ever got the chance. 
About a year later I had just started to cycle after recovering from an injury, and so the idea of a Cornwall to Bristol bike ride began to take shape. 
When I first suggested it to CHSW there was a mixture of enthusiasm and uncertainty that they should let me organise a three day event but I was convinced that I had a great bunch of people around me and if we did enough planning, anything was possible.  
And so the day came, we set off from a field in St Austell in one long line. In many ways I felt like the hardest part was behind me but I was also filled with dread as to what the next three days might hold. I needn't have worried as the collective will to make Ride for Precious Lives work was amazing.
The route was a great success as it took in so much spectacular countryside on blissfully quiet roads and the camaraderie of the riders and support crew made every scheduled or unscheduled stop become a social occasion.  But most importantly the riders got to see both Little Bridge House and Charlton Farm which gave the whole ride a sense of purpose. 
By the end we had raised over £50,000 and people were asking me for next year's dates... Ride for Precious Lives was off and running.' 
Did you know?
Since Ride for Precious Lives started it has raised a massive £611,409!
567 cyclists have taken to their saddles
A total of 1,845 miles have been covered!
In 2018 we will be holding a very special 10th celebratory 
Ride for Precious Lives
.
Source: Children's Hospice South West