Record-breaking racer gives fans the opportunity to be at Silverstone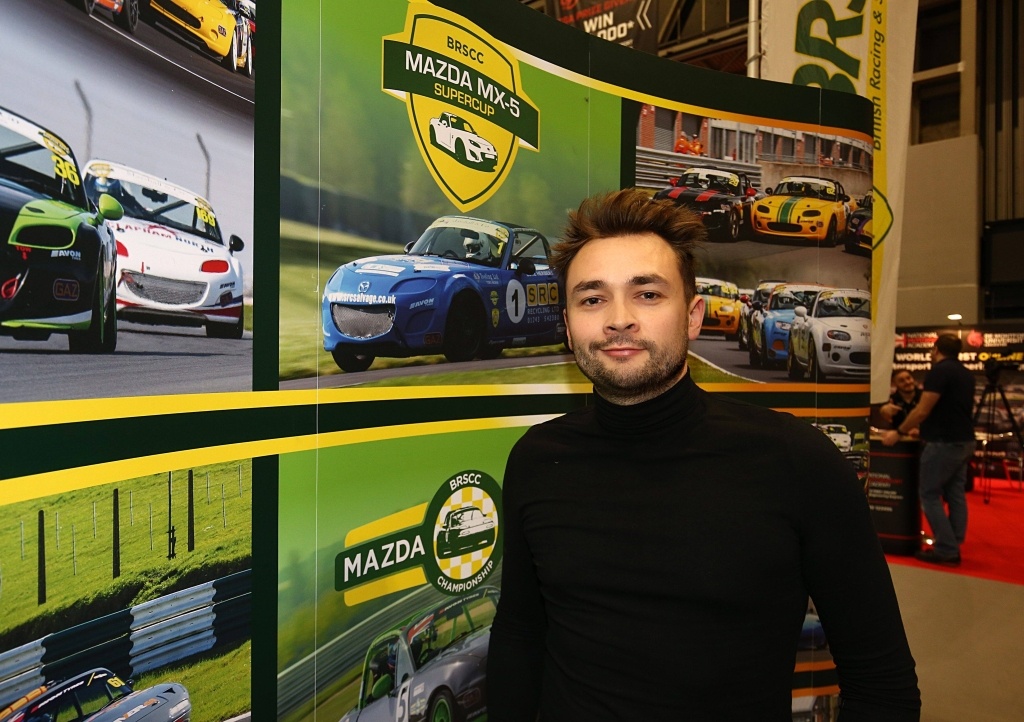 Announcing his racing return earlier this month, electric land speed record holder Nick Ponting is teaming up with Children's Hospice South West (CHSW) to launch an exciting initiative.
Racing at Silverstone circuit in the highly competitive BRSCC Mazda MX5 Championship, a scheme has been launched to let as many of Nicks supporters and fans to have their own name on his racing car for just £10.00 and Nick has pledged to donate 100% of all money generated to support CHSW.
Commenting earlier this month, Nick said: "I always wanted to get as many fans involved as possible and had this idea a while back to contribute towards the budget. Since announcing my return at Silverstone, the support has been overwhelming, and we've also got some great sponsors signed up who we will announce very shortly."
Ponting's initiative means supporters and fans can simply pay £10.00 to have their full name displayed on the car whilst the UK electric land speed record holder is battling for position on the famous Silverstone circuit. The £10 entry will go straight to CHSW.
Nick said: "CHSW is a charity so close to my heart. I visited its Little Bridge House hospice in Devon a few years ago and very quickly realised the amazing work these guys do. Having a little boy of our own reminds us every day how precious life is and there is no worse thought than your child receiving end of life care. Unfortunately, there's a huge need for palliative care, respite and end of life care for children so to be able to help CHSW through the support of fans, family and friends is something I'm really proud to be able to do. I'm looking forward to visiting its Charlton Farm hospice near Bristol in February."
Ponting will be racing at Silverstone International on March 21-22 in the BRSCC Mazda MX5 Championship - one of Europe's biggest championships. Two lucky fans who put their names on the car will also be given the chance to attend the race on March 22.
To have your name on Nick's car, click here