New Children's Hospice South West shop opening in Thornbury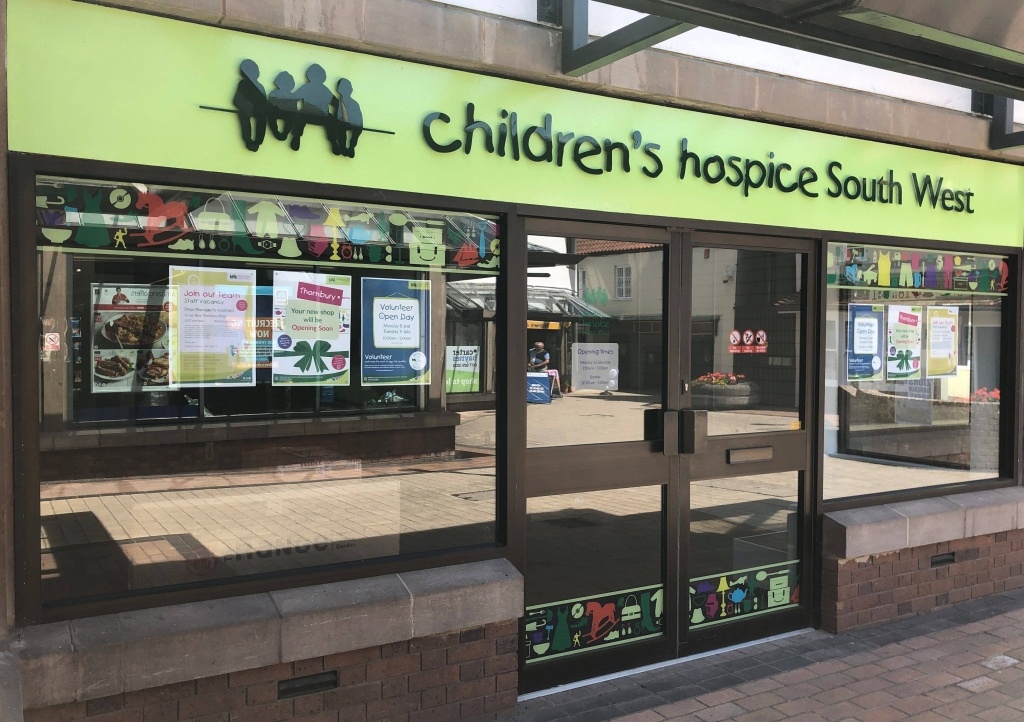 Children's Hospice South West (CHSW) is opening a shop at 4 Horseshoe Lane in Thornbury on Tuesday 16 July at 10.30am. 
It will be a great place to find good quality, pre-loved items, from clothes, accessories and homeware to collectables, books and media.
Whether you shop in the store, give your time to volunteer or donate pre-loved items to them - you'll be helping to make a difference to local families whose children are not expected to reach adulthood.
The shop will be taking donations of ladies' clothing, shoes, jewellery & accessories, children's clothing, toys, games & books, men's clothing, homeware and bric-a-brac.
Area Manager Madeleine Jeanrenaud said "We are delighted to have a shop in the town, which has always been so supportive of the work we do and we welcome everyone to come and join us for the opening. CHSW's local hospice, Charlton Farm, is just 17 miles away, providing support to local families facing the unimaginable."