Moonlight Memory Walk Returns Next Month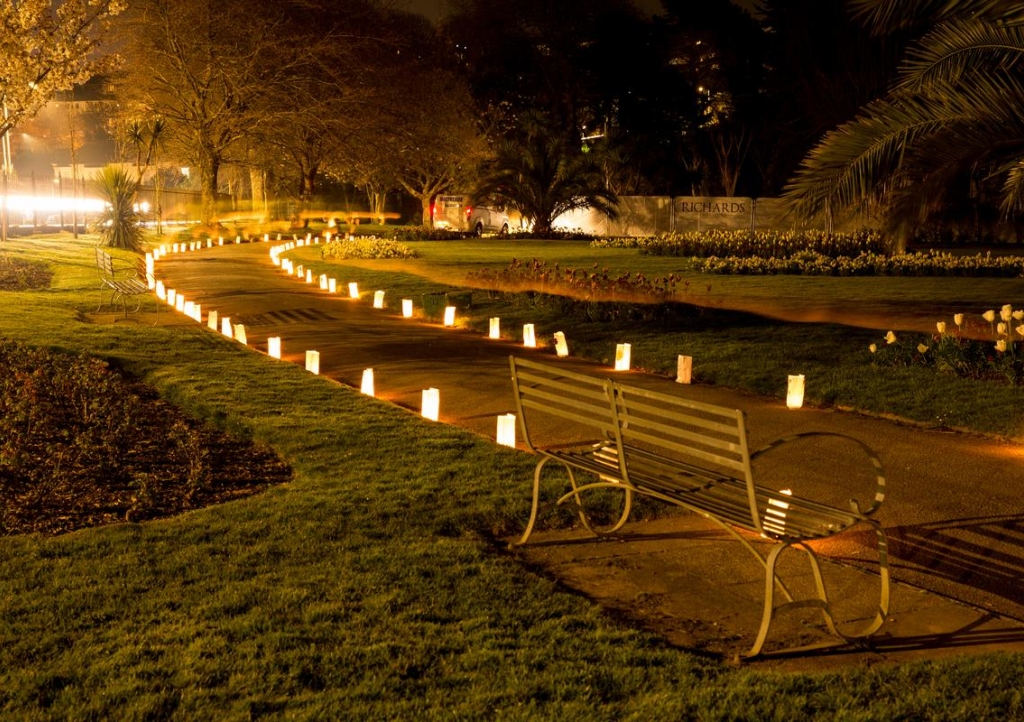 Saturday 21 March is the date set for Children's Hospice South West's (CHSW) annual Moonlight Memory Walk.
This special event is returning to the town for the 11th year and will once again see men and women walk the 5 mile circular route around the town of Falmouth. Walkers will be taking part in memory of their loved ones while also raising sponsorship to support the vital care CHSW offers to local children and their families at its Little Harbour hospice in St Austell.
Last year the event saw 300 people take part and it raised over £20,000 for CHSW.
Kiley Pearce, Events Fundraiser for CHSW hopes even more walkers will join the event this year. "The Moonlight Memory Walk is a really special event, it is poignant for everyone taking part in memory of their loved ones but it's also really uplifting as it is a celebration of everyone's special memories."
Taking part on the evening will be Tim and Jane Gibb from Helston whose daughter Sarah was supported by Little Harbour for 8 years and sadly passed away last year. Sarah had a brain tumour and although kept relatively well throughout her treatment she, along with her whole family, was supported by Little Harbour which offered them respite stays as well as palliative care for Sarah. Sarah's brother Steve was supported by the sibling team while mum Jane and Dad Tim also got the opportunity to relax in the home from home environment knowing that Sarah was being well cared for by the team.
Reflecting on the support they received from the hospice Sarah's Dad Tim said;
The Care Team at Little Harbour were with us every step of the way, guiding and supporting us, as a family, through palliative care and preparing us for end of life care. It's during this immensely difficult time that you realise just how skilled and talented the care team really are. At the age of 24, Sarah passed away peacefully, in the very best place for her, surrounded by her family and a large collection of cuddly toys.
Tim and Jane Gibb will be walking on the evening alongside other family members who will be taking part to remember Sarah.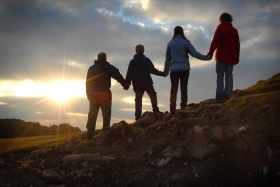 For those unable to make it on the evening there is the opportunity to get involved virtually and join the memory ceremony via Facebook Live on the evening.
To sign up for the Moonlight Memory Walk simply click here
Registration costs just £12 and is open to anyone over the age of 12.
Your registration fee includes a t-shirt, memory bag to decorate, pasty and hot drink on the evening and a fully marshalled route. Any sponsorship raised will then go towards the care offered at Little Harbour.