Mark attempts Guinness World Record in support of CHSW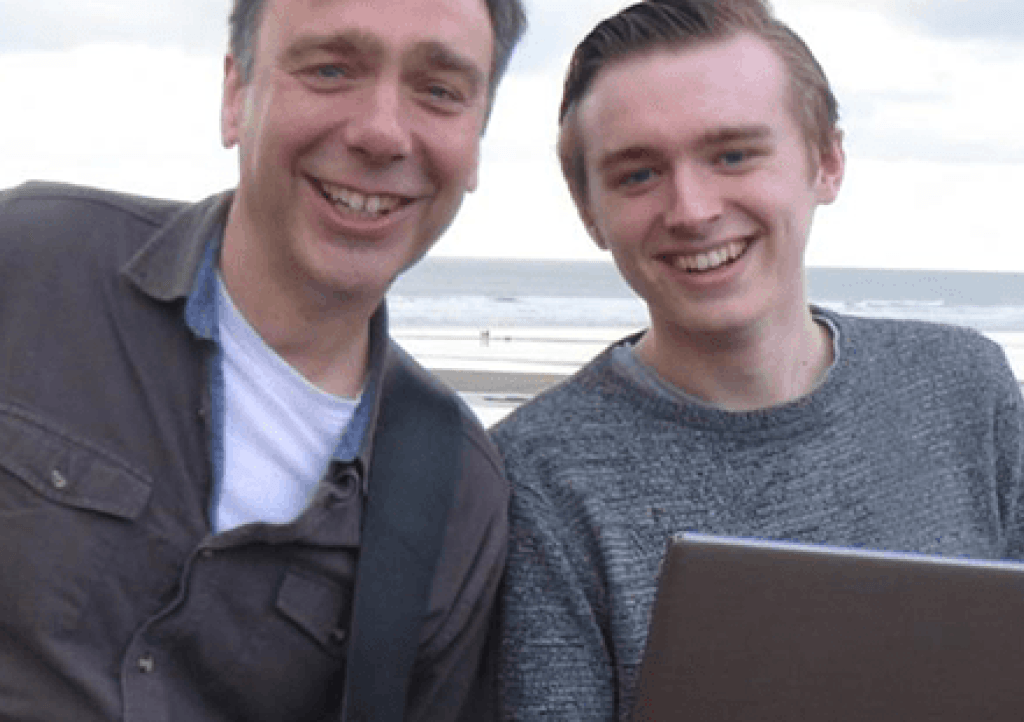 Not content with walking 138 miles non-stop in support of Children's Hospice South West (CHSW) in 2017, long term supporter of the charity, Mark Edwards, new fundraising challenge is attempting an official 50 hour non-stop bass guitar playing Guinness World Record bid!
The current record is 40 hours and Mark's attempt to set a new World Record will take place over the Easter weekend at the Fairway Buoy in Westward Ho! Mark will have to play recognised songs non-stop to a 'reasonable standard', and the event must be filmed throughout.
Mark is hoping to raise £2000 for CHSW and said:
I will be drawing on my years of local band playing to come up with 80 songs, and I honestly feel that this will be tougher than the fundraising walk last year! Although nowhere near as physical, this will be a mental challenge to remember the songs – especially on the dreaded second night when I will be exhausted!  The good news is I absolutely love music, it inspires me and evokes feelings and memories like nothing else can, which I know will give me strength when it matters.  Knowing that I am raising money for such a wonderful cause will also definitely help me when the going gets tough.
Josh Allan, community fundraiser at CHSW's Little Bridge House in Barnstaple said: 'We will be supporting Mark all the way with this amazing challenge. Mark is such an inspiring fundraiser, he always goes that extra mile for CHSW and we are simply in awe of the challenges he sets himself to help raise funds for us.  To play his guitar for 50 hours non-stop will be such an incredible achievement and we really hope he manages to achieve his world record!'
Mark's World Record bid will begin at 3pm Good Friday (30th March), and he is hoping to play all the way through to 5pm Easter Sunday (1st April). Mark's eldest son, Ryan, will also be heavily involved in the entirety of the record attempt as he will be live streaming the entire challenge to Facebook Live Video. If you would like to support Mark's record attempt see: https://www.justgiving.com/fundraising/bassathon