Kelly House Host Picnic Teas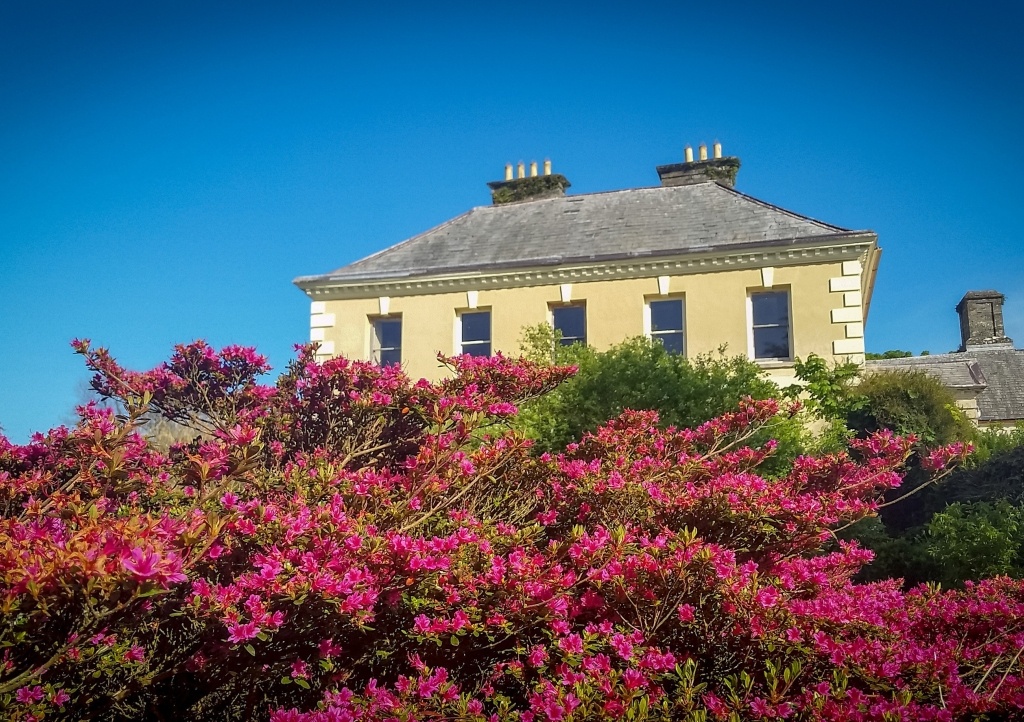 Kelly House in Kelly, Lifton has opened its gardens this Summer and is providing the opportunity to enjoy a socially distanced afternoon tea, which will also raise funds to support a local children's charity.
The Picnic Teas, consisting of a savoury cream tea, sandwiches and homemade cakes, will be offered in the picturesque gardens of Kelly House on Tuesdays, Thursdays and Saturdays from 2pm to 4.30pm through to September. Visitors will be asked to pre-book via Kelly House's website and it will cost £10 per person, £2.50 of which will be donated to Children's Hospice South West (CHSW).
Kelly House had planned to open its garden gates in support of CHSW for a weekend in April, however as this was not possible this year the Kelly family have decided that the Picnic Teas would be a great way to safely welcome visitors back to enjoy the 6 acre garden, in a manageable way while also continuing to support CHSW.
Sophia Kelly from Kelly House said "We are really keen to open the garden and to start welcoming people back to enjoy the grounds in a safe way. We are glad to be able to continue to support CHSW and hope that people will look forward to enjoying some delicious picnic teas with us on these special days in August and September."
Sherelle Puertas, Community Fundraiser for CHSW shared her appreciation for the support from Kelly House;
It has been a very challenging few months and we have not only had to adapt the care and support our teams are offering children with complex medical needs and their families, but also the way in which we raise the funds that enable that care. Events like this are a brilliant way of people being able to support us.
The gardens are wheelchair friendly and numbers are limited each day so pre booking is essential by clicking here or by calling 01822 870363