Jubilee Garden Jaunt in Mawnan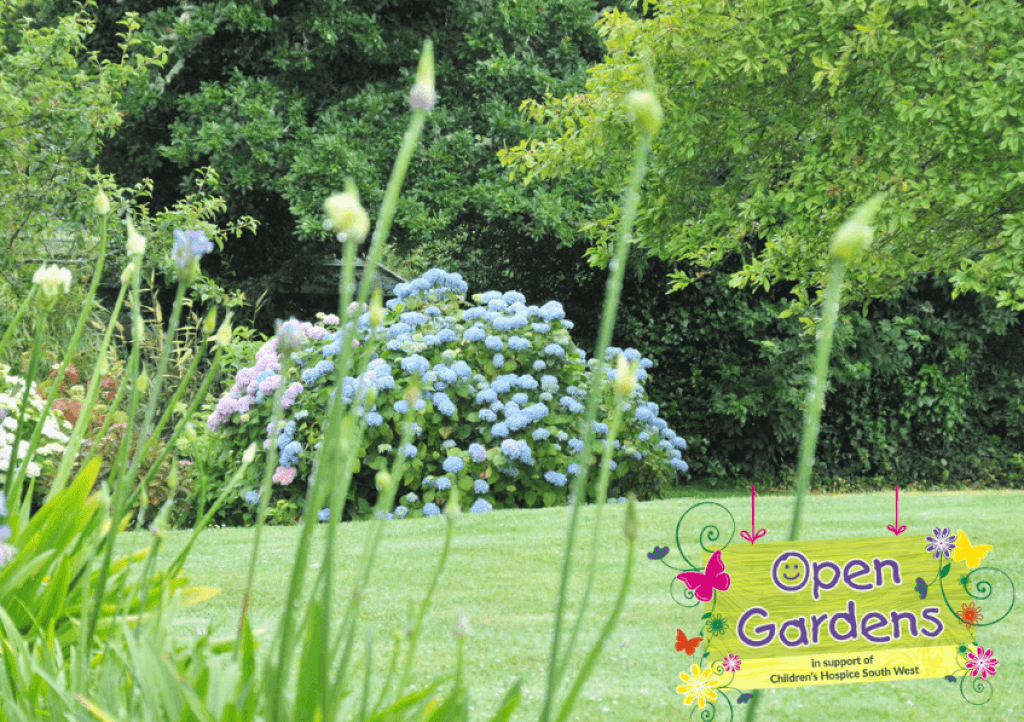 Mawnan WI is opening 15 gardens as part of its celebrations of the Queen's Platinum Jubilee on Saturday 4th June. In aid of the Children's Hospice South West (CHSW) the Jubilee Garden Jaunt will offer residents and visitors a unique opportunity to visit multiple gardens in the same village, near Falmouth in Cornwall, on the same day.
Gardens will be open from 12 noon to 5pm on Saturday 4th June with teas and WI homemade cakes; plus a plant stall in one of the gardens. Other coffee and lunch options are available around the village. Entry will cost £5 and children under 12 can visit for free, tickets will be on sale in The Square on the day.
Amanda Masters, Area Fundraiser for CHSW said; "Mawnan WI's Jubilee Jaunt will be a fantastic opportunity to visit 15 beautiful gardens all in one day and will be the perfect way to spend time with friends and family over the Jubilee weekend. We are so grateful to Mawnan WI for their continued support and are sure the event will be a great success."
Gill Druce, President of Mawnan WI said; "We are delighted to be fundraising once again for CHSW. This year is our 7th open garden event and it's fantastic to be able to welcome visitors back again. We are pleased that we can celebrate the Queen's Platinum Jubilee at the same time as supporting the Children's Hospice South West."
For further information about this event please contact sallyannan2@gmail.com