Grandad's charitable giving inspires grandson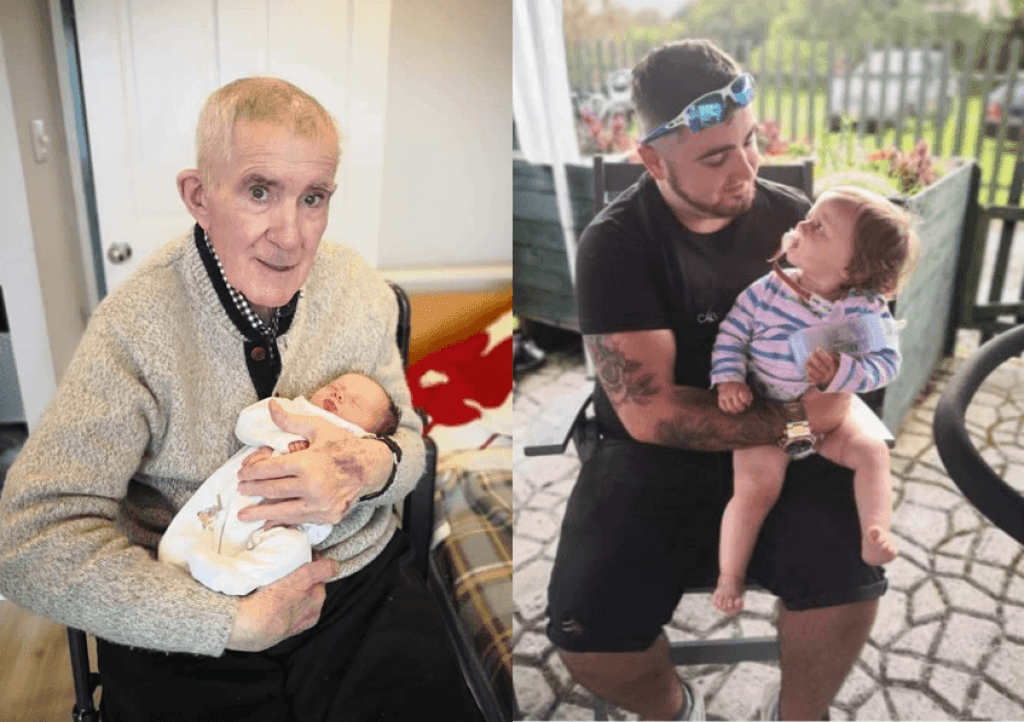 Jason Gribble from Redruth has set himself a mammoth swimming challenge in memory of his Grandad; John Gribble.
Jason's grandad John died in February 2021, John was a very generous man and supported various charities through giving regular donations. When it came to his funeral John's wife chose Children's Hospice South West (CHSW) to receive any donations that were given however, due to the pandemic, numbers at John's funeral were restricted. John's family felt strongly that they wanted to raise some more funds this year to top up their donation to CHSW. 

Despite having two slipped discs, John's grandson Jason has decided to set himself the challenge of swimming 10,000 lengths of his local swimming pool by 26th October; his Grandad's birthday. Jason hopes to be able to raise £3900 from his challenge, which will also include an auction in the summer months, a poignant link back to the year his grandad John was born; 1939. Over £300 has already been donated to Jason's fundraising after just a couple of weeks.

Speaking about his challenge Jason said; "There are two reasons for taking on this challenge;
My Grandad always taught me and my two brothers that it's important to help others because what may seem like nothing to us, could mean the world to somebody else
Secondly, like many others, I have struggled with my mental health, and it's very important to find something that helps. Many people find that doing things for themselves can help but in my case I find that doing something which is going to help others means more to me and helps."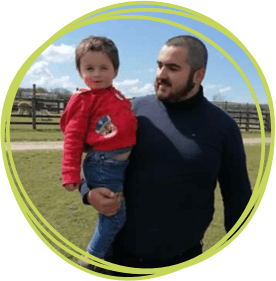 Alice Merrett, Area Fundraiser for CHSW said "We are absolutely delighted that Jason and his family want to continue John's passion for giving to charity. Jason has set himself quite a challenge with big targets for his swim and his fundraising, we will be supporting him throughout his challenge and we would like to thank everyone who has already donated."

CHSW runs three children's hospices throughout the south west including Little Harbour in St Austell. Little Harbour has remained open throughout the pandemic and supports 145 children and families, from across Cornwall and Plymouth, providing resilience stays at the hospice, as well as home visits and virtual support.

If you would like to make a donation to Jason's fundraising simply click here